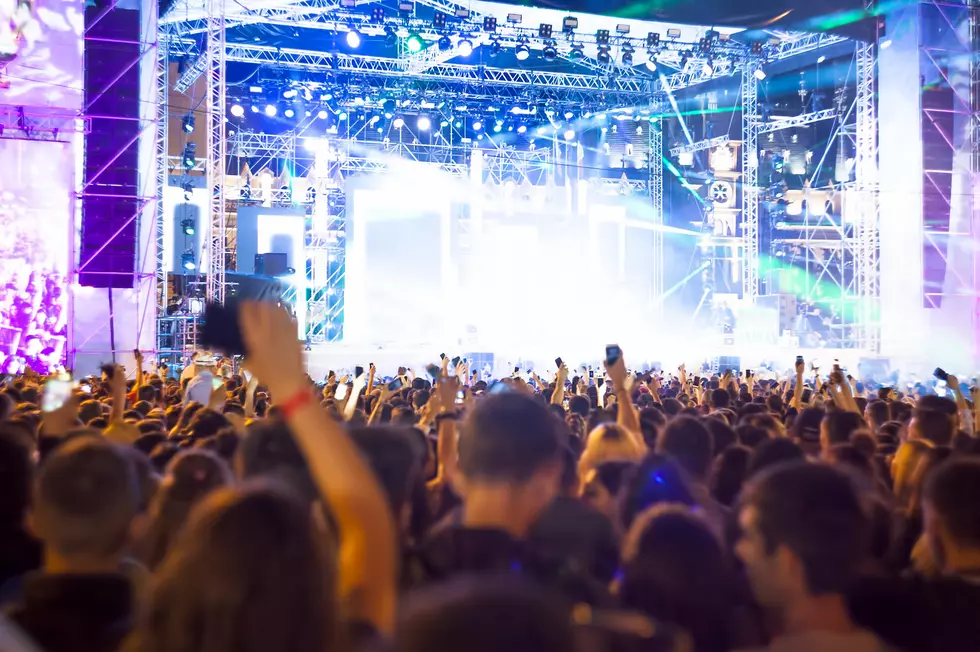 How to Get a Refund for Your Concert Tickets
johny007pan
At least a dozen concerts in the area have been postponed or canceled, which has left us wondering what to do with tickets that you purchased.
Well as you may not know, most of the concerts in the Boston area have one of two promotional companies behind them, AEG Presents and LiveNation. Tickets are then purchased through Ticketmaster. Ticketmaster is gearing up to begin refunds and credits for certain shows beginning on May 1.
Both of these companies have come up with ways that you can either get a refund or credit to use towards future shows.
LiveNation has devised a neat way to help people hopefully recoup some of their money and also donate to charity. If a LiveNation show was postponed or canceled, you can get a credit of 150 percent of the price of the ticket. This means you are getting 50 percent more money back but you can only use it towards a future LiveNation show.
You can also donate a portion of your ticket to the LiveNation Hero Nation program, for which the company provides ticket donations to healthcare workers. LiveNation will then match these donations if you chose to donate.
AEG Presents plans on taking a pretty similar approach to ticket sales. AEG will allow ticket holders a 30-day window to obtain a ticket refund once a rescheduled date has been announced. If you chose to, you will also have the opportunity to donate your refund to a charity that has yet to be determined.
For both companies, if you have tickets for a show that has been postponed or canceled– for example, the Taylor Swift or Billie Eilish shows will most likely take place in 2021 – your ticket will be good for that new date, so hold on to them.
As of right now, any tickets you won on Fun 107 for a show that may have been postponed will also be good for the new date, so hold on to those as well.
Remember all of this will take effect on May 1, so if you visit the refund website before then, it may not reflect this information just yet.
Hopefully, that answers some questions you have been having about concert tickets.
Enter your number to get our free mobile app
More From WFHN-FM/FUN 107