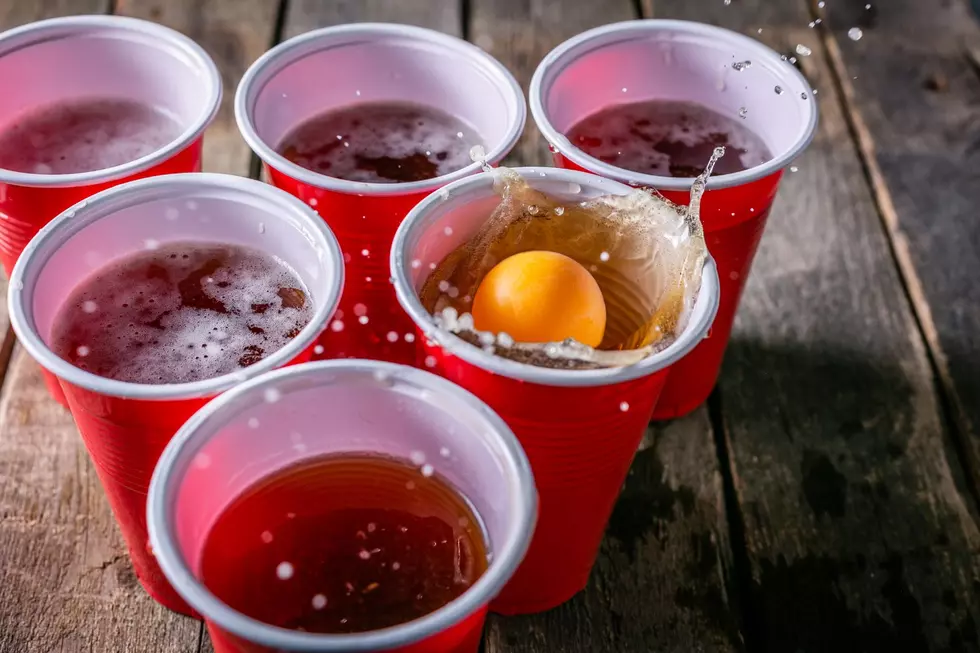 The Best-Ranked Colleges in Massachusetts for the Ultimate Party Experience
Canva
Work hard, play hard, am I right?
Thankfully, my college partying days are in the rearview mirror, but the memories will always be there. I had my college debut at UMass Dartmouth back in 2005, but that chapter was short-lived. From 2006-2010, Lyndon State College in Vermont was home for me, and let me tell you, it was quite the ride.
From beer pong to flip cup, once the homework was finished, the "extracurricular activities" thrived.
Of course, education is important, but I'm forever grateful for the fun times as well. It's what strengthened social interaction and skill. The friendships I created are forever priceless and were all part of the stepping stones I crossed on my journey toward success.
I'm not endorsing or encouraging the party scene, I'm simply spewing the facts.
Attending a party in college is inevitable for the majority of students and I'm living proof.
When it comes to Massachusetts, a website by the name of Niche has categorized and ranked 22 of the top party schools in Massachusetts, based on hundreds of student reviews posted to the website. Among the "Party Rock" institutions were UMass Amherst (not surprised there), College of the Holy Cross, American International College and even our hometown SouthCoast school, UMass Dartmouth.
You can find the full list of top party schools across the United States outside of Massachusetts here.
Spoiler alert: The top one is somewhere in California.
Below are the 22 best schools for the ultimate party experience across the state of Massachusetts to attend for the 2022-2023 academic year.
Top 22 Massachusetts Party Colleges and Universities
Here are the top 22 schools in Massachusetts where the party is just as good as the education, according to student reviews on Niche.com.
More From WFHN-FM/FUN 107