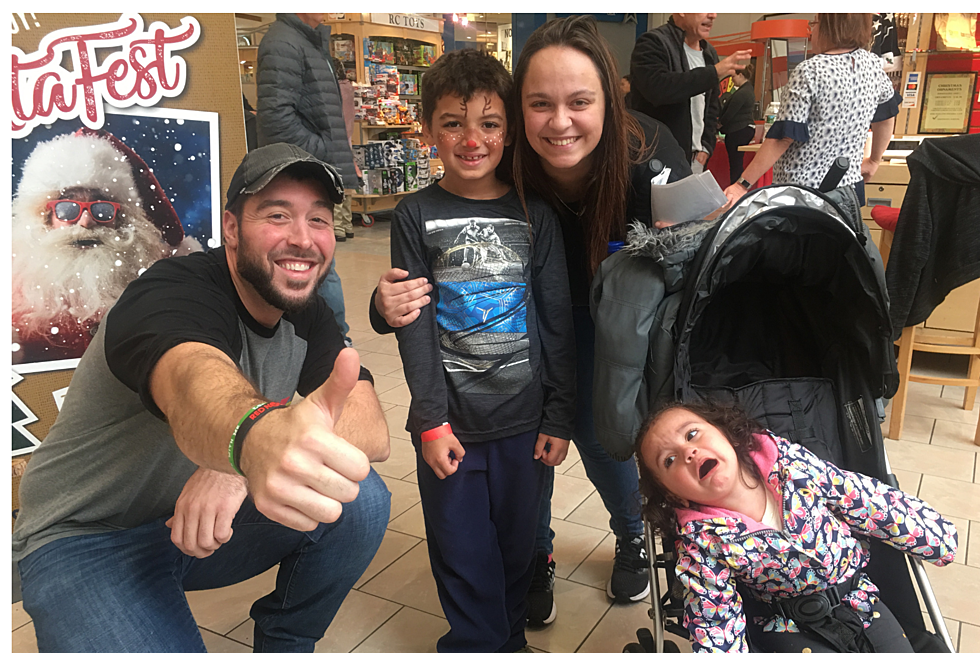 Gazelle Takes Over SantaFest 2018 at the Dartmouth Mall [PHOTOS]
TSM/Gazelle
Only one word describes SantaFest 2018 at the Dartmouth Mall---AWESOME!
Every year, when Santa makes his way to the Dartmouth Mall, that's when the festive butterflies start to fill my belly and the spirit of Christmas fills the air. The line to meet St. Nick was long, but the smiles on the kids' faces went on for miles. What a sight to see.
While the children were waiting patiently in line to see the jolly "Big Man," I got a chance to ask them for their Christmas wish list items. Most kids asked for Paw Patrol toys, Hot Wheels cars, and even Thomas the Tank Engine. I'd be lying if I said it didn't bring me back to the simple days of unwrapping my favorite toys from my wish list.
So, how happy and excited were these kids for that pinnacle moment where they would tell Kris Kringle their favorite toys in hopes they would wake up on Christmas morning to unwrap?
SantaFest 2018
Happy Holidays, everybody!
More From WFHN-FM/FUN 107