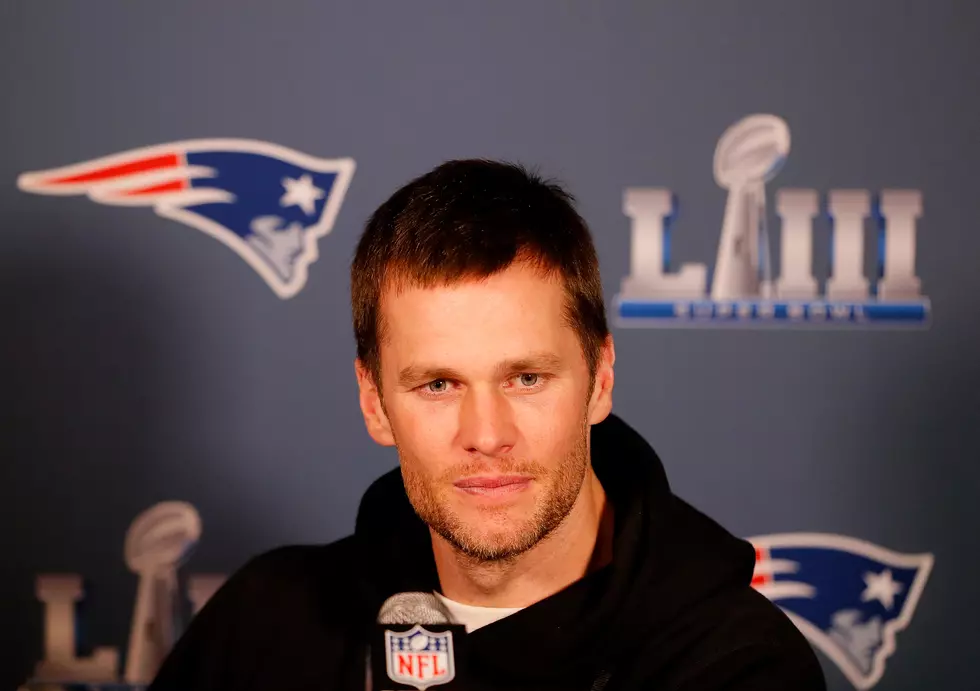 Fun 107's Exclusive Interview with the GOAT [VIDEO]
Kevin C. Cox/Getty Images
Down & Dirty Sports presents: "Gazelle & The GOAT."
The Super Bowl is just about here and with a few days left, I decided to go one-on-one with Tom Brady to find out what makes the G.O.A.T. tick. But with Brady and the Patriots already in Atlanta for Super Bowl LIII, the closest I could get was an actual goat named Zeus. *Insert "shrugging man" emoji*
I know what you're thinking: What the heck is wrong with this guy? ANSWER: Nothing at all, just having a little "fun" before the big game on Sunday.
It was not easy getting a hold of a farm who would let me come down and video record with their animals, but alas, there was hope. A good friend of mine by the name of Nancy owns Giant Rock Farm in South Dartmouth, just past the Middle School. The hobby farm features with cows, goats, chickens and, yes, even rams.
Be sure to stay tuned for the next in-depth exclusive, a one-on-one interview with none other than Rams "Jared Goff" and "Todd Gurley." They may have been a little skittish talking to an interviewer wearing Pats gear, but they "sheepishly" answered my questions.
SPOILER ALERT: It's pretty bahhhhhd.
More From WFHN-FM/FUN 107