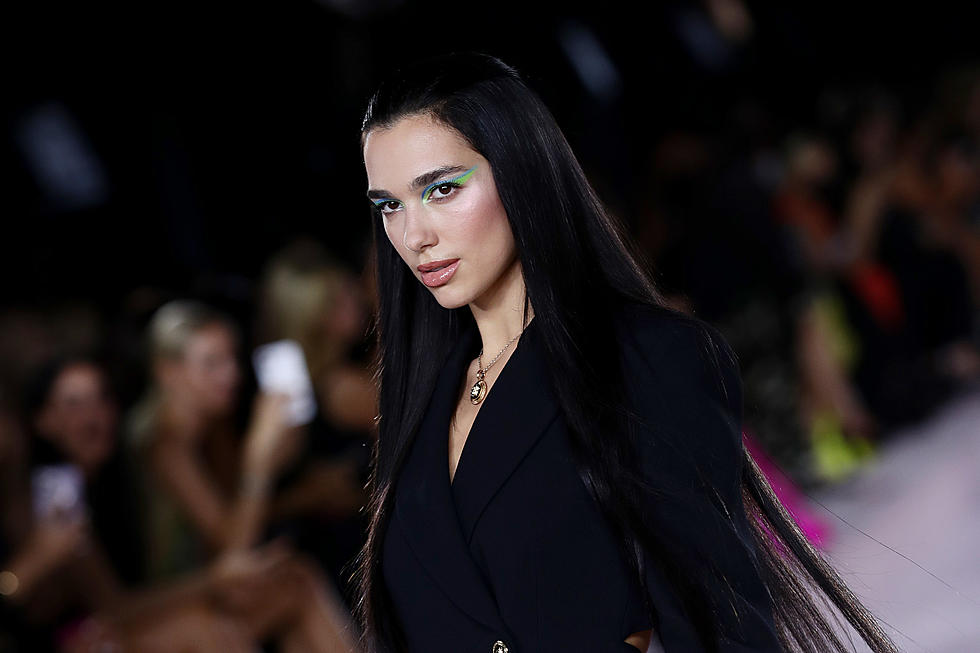 Fun 107's Most-Played Song of 2021
Zunino Celotto/Getty Images
Fun 107 has played a lot of songs over the last year, but only one can have the distinction of being the most played song of the year. Think you can guess what that song is?
We spun a lot of records in the last 12 months. Artists like Doja Cat, Olivia Rodrigo, Justin Bieber, Ariana Grande and even Lil Nas X made multiple appearances on our chart month after month – but only one lady had the biggest hit of the year.
That lady is Dua Lipa.
Dua Lipa had a fantastic 2021. From collecting Grammys and Brit Awards for her album Future Nostalgia to becoming the face of Versace fashion, Dua seemed to be everywhere last year. She had several chart-topping hits, released a clothing and sneaker collection with Puma, collaborated with the likes of Elton John and announced her first major venue headlining tour.
She also had our most-played song of the year with "Levitating."
"Levitating" was a record-breaking song in 2021. The track was originally released to radio in the summer of 2020 and by the time the New Year rolled around, it seemed over and done with – but it definitely wasn't.
After disappearing from the Top 40 chart, the song had a resurgence and came back to reach No. 1 on the pop charts this past summer. It even earned the title of best-performing single of the year on the Hot 100 by Billboard, and, of course, the most played song on Fun 107 in 2021.
She adds her track to all the massive hits that have topped the Fun 107 playlist over the last 30-plus years.
The Most-Played Songs for Every Year of Fun 107's History
Fun 107 has played a lot of hits over the years, but what are the biggest ones? We put together a list of the hottest hit for each year of Fun 107's 32-year history – and some of them may surprise you. And if you can't remember the song or you just want to hear it again, click on the title of the track or the photo to see the music video.
More From WFHN-FM/FUN 107