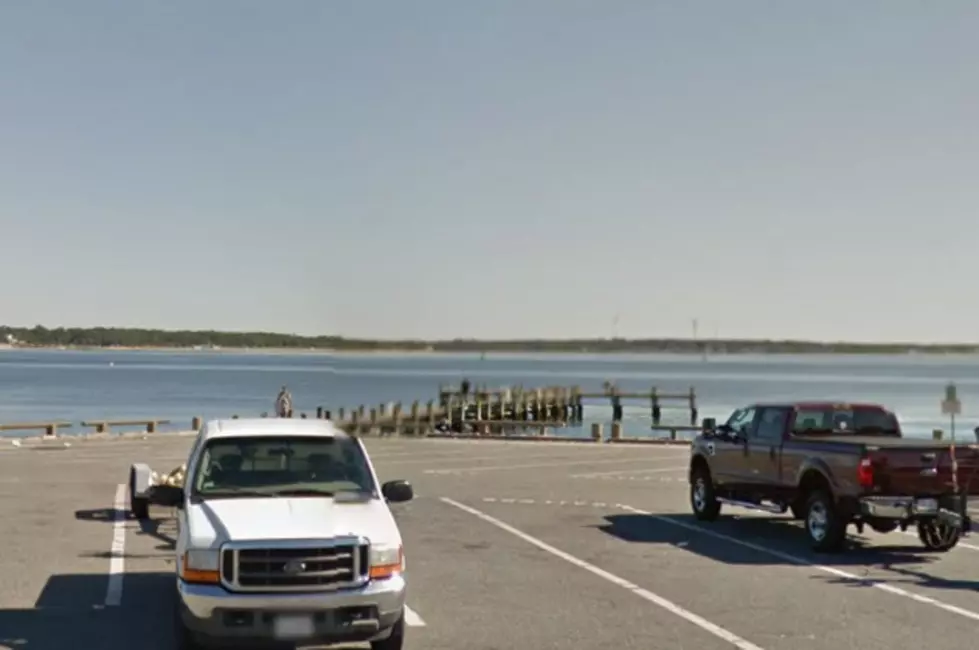 Firearm Found at New Bedford Pier Turns Out to Be BB Gun
Google Maps
NEW BEDFORD — A BB gun was found by a diver Monday afternoon near the wooden pier at the bottom of Frederick Street in New Bedford.
New Bedford Police say a 24-year-old city man found the gun shortly before 4 p.m. while diving about 20 feet from the southernmost section of the pier.
He secured the gun in the trunk of his vehicle until police arrived and took custody of the gun.