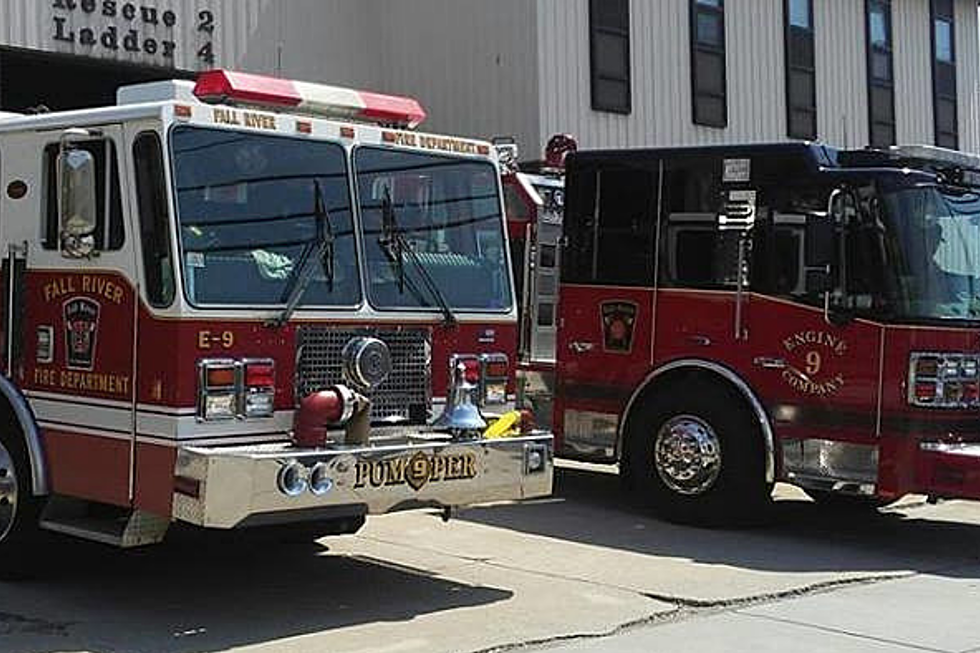 Fall River Firefighters Remember the Fallen
Fall River Fire Dept./Facebook
In a less than a couple of weeks, firefighters of Fall River will join together to honor those who have passed.
A memorial will be set on Sunday, June 9 to pay homage and tribute to all fallen firefighters who either perished in the line of duty or who have retired and have passed this year after given many years of loyalty to the job.
The annual celebration of life and tribute to the fallen will be honored with a service at Kennedy Park, directly on the intersection of South Main and Middle Streets. The Master of Ceremonies, Firefighter Cj Ponte, will sound off the start of the service exactly at 8:45 a.m. Guest speakers will also have a few words to deliver.
Once the service is complete, there will be breakfast over at the Atlantic Sports Bar and Restaurant, located at 70 Shove Street in Tiverton, Rhode Island.
This is a public event with an open invitation to anyone who wishes to join and pay their respects to not only our local first responders, but to all who have gave their last fight to serve and protect their communities.
We here at Fun 107 honor and thank all first responders for providing safety and security to our local community here on the SouthCoast.
More From WFHN-FM/FUN 107