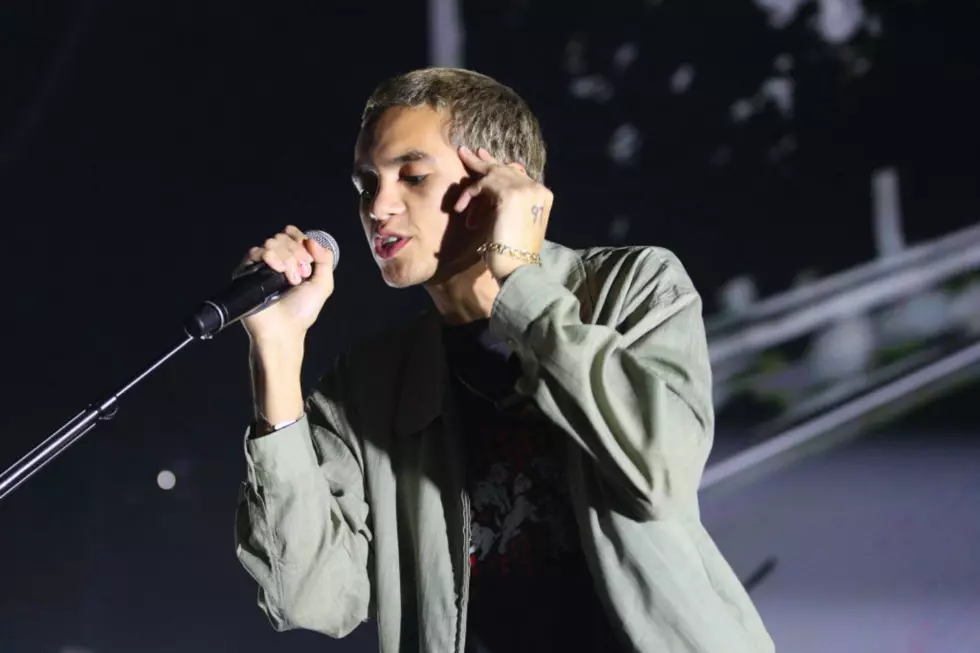 Dominic Fike Only Needs '3 Nights' [WICKED OR WHACK?]
Getty Images
This may be the first time ever hearing the name Dominic Fike, but I assure you he has the endorsements of some of our favorite artists of today. As a matter of fact, he was hailed by Billie Eilish as her favorite new artist. He also has the support of Halsey, who just recently starred in his new music video for a song called "Phone Numbers."
Dominic is a raising star from Naples, Florida. He released his own EP back in 2017 with no record label. That EP actually got the attention of several records labels who then began a bidding war to give him the best deal. He ultimately signed with Sony Columbia Records.
Here is the song the record labels are currently trying to get played on the radio. The music video was released six months ago. Be warned, it's super catchy and has a pretty cool vibe to it. In case you missed me playing it on the air, take a listen to it below:
Dominic is definitely on to something. I have to say after listening to a few of his tracks online, I have lots of respect for him. He has a different enough sound that I think he may just break through.
Is this the right song to get him noticed in the mainstream? More importantly, is this a Fun 107 song? Do you think we should add this to the Fun 107 playlist?
Just a little inside info: the song has already gone No. 1 in Australia, Ireland, and the United Kingdom. So maybe we should give it a chance here in the States.
More From WFHN-FM/FUN 107