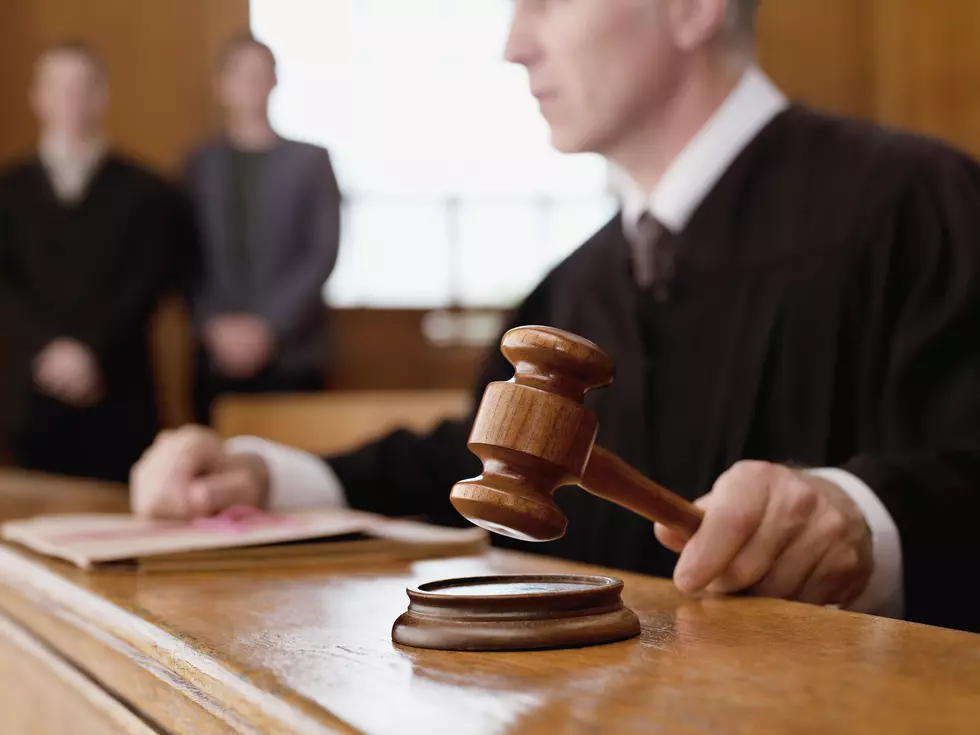 Dighton Man Assaulted Ex-Girlfriend After Sleeping in Her Home
Getty Images
DIGHTON — A 35-year-old Dighton man will be serving a year and a half in jail for breaking into his ex-girlfriend's home and assaulting her after she came home to find him asleep in her daughter's bed last month.
The Bristol County District Attorney's Office said authorities later found Carlos Chaves hiding out and drinking a bottle of wine in a swampy area behind the house.
Chaves pleaded guilty last week to a variety of charges including assault and violating a restraining order after the victim came home just before 7 p.m. on Oct. 28 to find him sleeping in her daughter's bed.
An investigation found that he had broken into the house through the basement, the D.A.'s office said.
The victim immediately went to call 911, but Chaves tried to stop her from using the phone and slapped her in the face.
She instead got into her car and drove down the street before calling for help.
Dighton Police were initially unable to find Chaves, but a Bristol County Sheriff's K-9 unit called in to search the vicinity found him hiding in a swampy area near the home.
According to the D.A.'s office, he was hiding behind a large boulder drinking a bottle of wine.
Chaves pleaded guilty in Taunton District Court last Monday to assault, violating a restraining order, breaking and entering into a building with the intent to commit a felony, and witness intimidation.
He will serve 18 months in the Bristol County House of Corrections.
"I am pleased that this case was quickly resolved and the defendant was held accountable for his assaultive behavior against the victim," commented Bristol County District Attorney Thomas Quinn.
"The defendant has a history of assaultive behavior against the victim and needs to be kept off of the street to protect her."
Online Reviews of New Bedford's Ash Street Jail and Dartmouth's Bristol County House of Correction
You've read reviews of SouthCoast restaurants, hotels and retail shops, but have you ever read feeback about our correctional facilities?
SouthCoast Coffee Shops Serving Up Seasonal Flavors
When the holidays hit, so do all the delicious seasonal coffee flavors. Whether you are into peppermint mocha, gingerbread coffees or eggnog lattes, there are plenty of local brews to sample this holiday season.
More From WFHN-FM/FUN 107