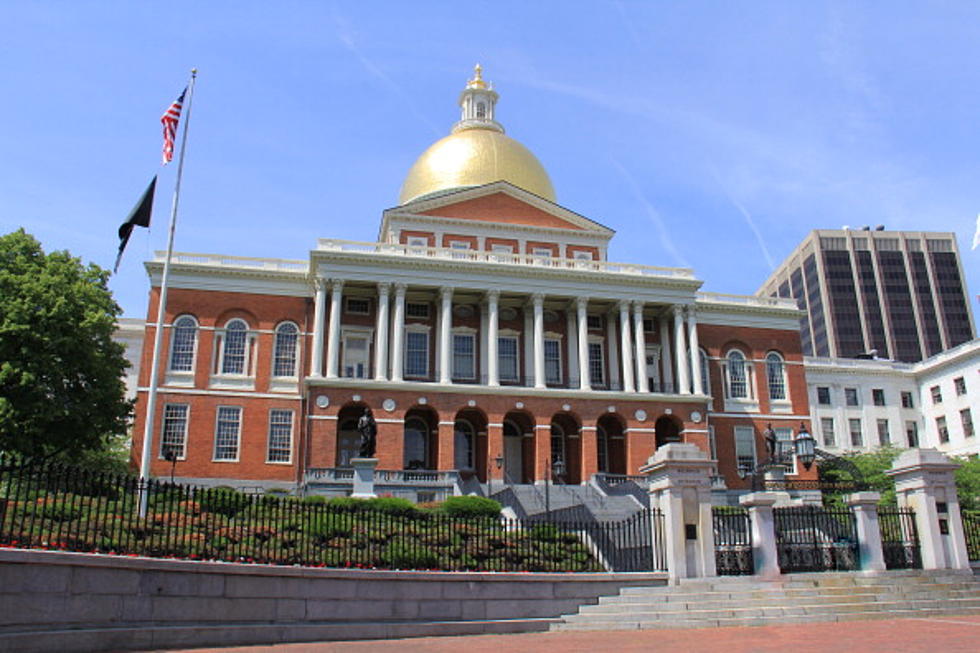 Democratic Candidates Blast Baker For Bond Rating Downgrade
Getty Images
BOSTON (AP) - Two of Republican Gov. Charlie Baker's Democratic challengers are faulting his handling of the state's finances.
On Friday, S&P Global Ratings downgraded Massachusetts' bond rating, citing the state's failure to rebuild its rainy day fund. The agency also pointed to the state's ``tendency to experience revenue volatility, elevated debt levels and below-average pension funded ratio.''
Democratic gubernatorial candidate Jay Gonzalez said Baker's mismanagement is going to cost taxpayers millions of dollars.
Fellow Democratic candidate and Newton Mayor Setti Warren said the downgrade is the result of ``a state government that has relied on budget gimmicks and fiscal sleights of hand for far too long.''
Baker said Friday that the state has made progress in paying down long-term obligations and ending the practice of drawing down reserves to pay operating expenses.
More From WFHN-FM/FUN 107