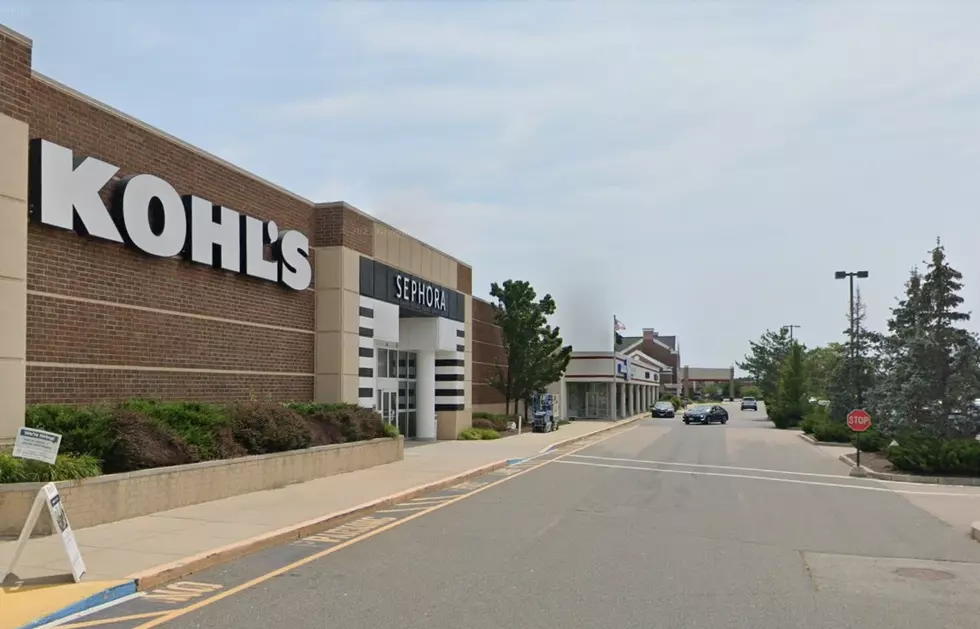 Dartmouth Shopping Center Sold in Multi-Million Dollar Deal
Google Maps
DARTMOUTH — A Boston-based retail broker has announced the sale of Dartmouth's Faunce Corner Shopping Center for a whopping $27.3 million in October.
Atlantic Capital Partners, a subsidiary of Boston-based retail brokerage firm Atlantic Retail, said the shopping center at Faunce Corner Mall Road includes Kohls, Bob's Discount Furniture, Christmas Tree Shops and Firestone.
The firm represented both the buyer and the seller in the deal, although it did not disclose the companies involved in the transaction.
Formerly known as the Ann & Hope plaza for one of its longstanding retail stores, the 201,387-square-foot Faunce Corner Shopping Center sold for exactly $27,375,000, according to a release from Atlantic Capital.
It had previously been sold to Woburn-based firm Eastern Development, LLC for $17.5 million in June 2001, according to the Standard-Times.
Atlantic said the shopping center is currently 93% leased to 10 retail tenants.
According to the realtor, the Faunce Corner Shopping Center is in a "major retail corridor" that draws customers from nearby New Bedford and Fall River, which Atlantic called "two of the most densely populated cities in the state of Massachusetts."
Head of Capital Markets for Atlantic Justin Smith commented, "This super-regional node draws traffic from an expansive trade area, resulting in nearly all retailers operating highly productive locations in this submarket."
16 of the Best Businesses You'll Find Along Route 6
Route 6 is a bustling lane of thriving businesses. From quaint and unique to modern-day convenience, here are some of the best businesses you'll find while driving down the SouthCoast's most-traveled road.
SouthCoast Businesses With the Most Employees
Here's a list of SouthCoast businesses with the largest number of workers.
More From WFHN-FM/FUN 107