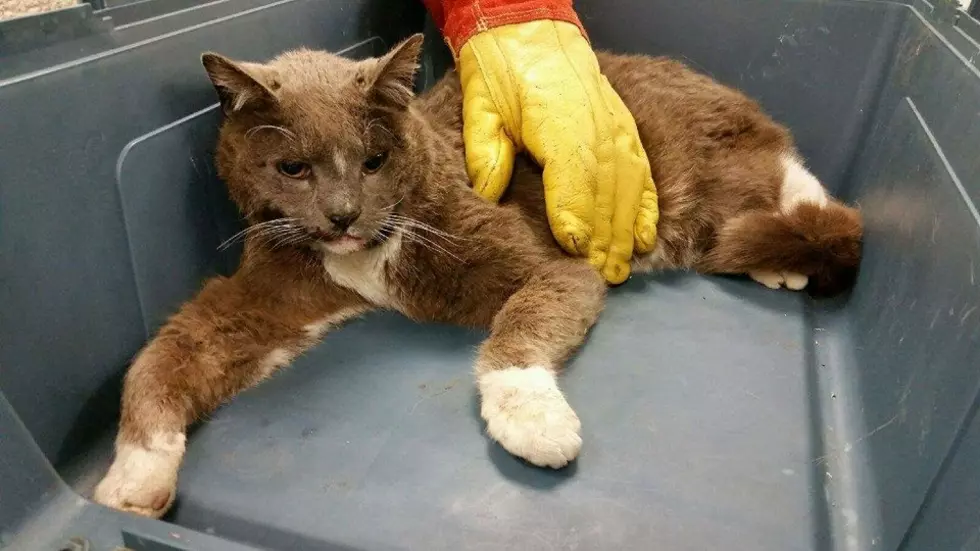 Dartmouth Police Looking For Owners Of Injured Cat
Dartmouth police department via facebook
Police are trying to reunited a cat that was struck by a car earlier this week in Dartmouth with its owners.
Police posted a photo of the injured cat that was struck by a car on Monday in the area of 743 Russells Mills Road.
The cat may need to have surgery, but they still have not located the poor thing's owners.
Police are trying to help Animal Control with doing that by sharing this picture with as many people as possible.
If you do recognize this cat, please contact Dartmouth Animal Control at 508-910-1840.