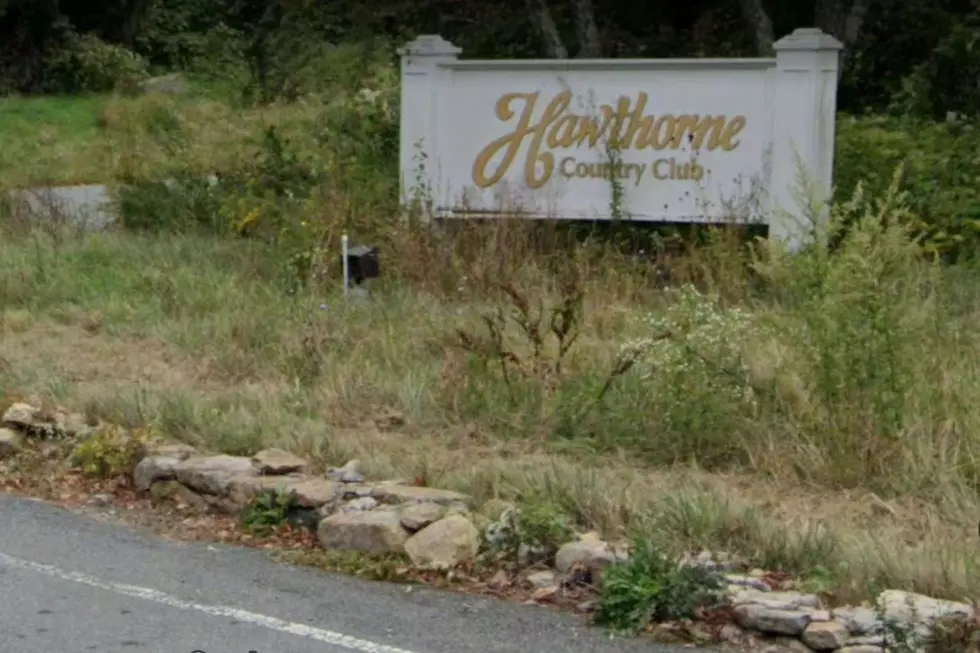 Dartmouth's Hawthorne Country Club: See Photos of Abandoned Facility
Google Maps
Scrolling through the Hawthorne Country Club's website is bittersweet. It wasn't that long ago that the Dartmouth venue was one of the most popular spots for wedding receptions, dinners, and company holiday parties. Fun 107 hosted countless live events at the Hawthorne Country Club over the years.
The photos on the website show Hawthorne Country Club during much better times for the property, times when the property had caretakers and people maintaining the facility. For the past five years, however, the facility has been sitting completely idle, doors locked.
The abandoned property has been a sore spot for the town's leaders.  As recently as last fall, the country club was labeled as a fire hazard for its Dartmouth neighbors by a member of the Select Board.
According to Dartmouth Week, there is a buzz around town that former seafood heavyweight Carlos Rafael – the self-proclaimed "Codfather" – has plans to "restore the function hall to its former glory."
Walking around the Hawthorne Country Club now is enough to give anyone the creeps. What was once one of Dartmouth's nicest locations is now run-down and decrepit. It's hard to believe how hard and fast the country club plummeted over the span of five years.
William Costa is a drone photographer who visited the Hawthorne Country Club late last summer before Rafael started showing interest in the property. Costa was able to grab some interesting photos of the abandoned property.
Comparing Costa's photos to the ones displayed on hawthornecountryclub.net is astounding. It would be nice to see someone put some care back into the building.
Abandoned Hawthorne Country Club Photos
More From WFHN-FM/FUN 107