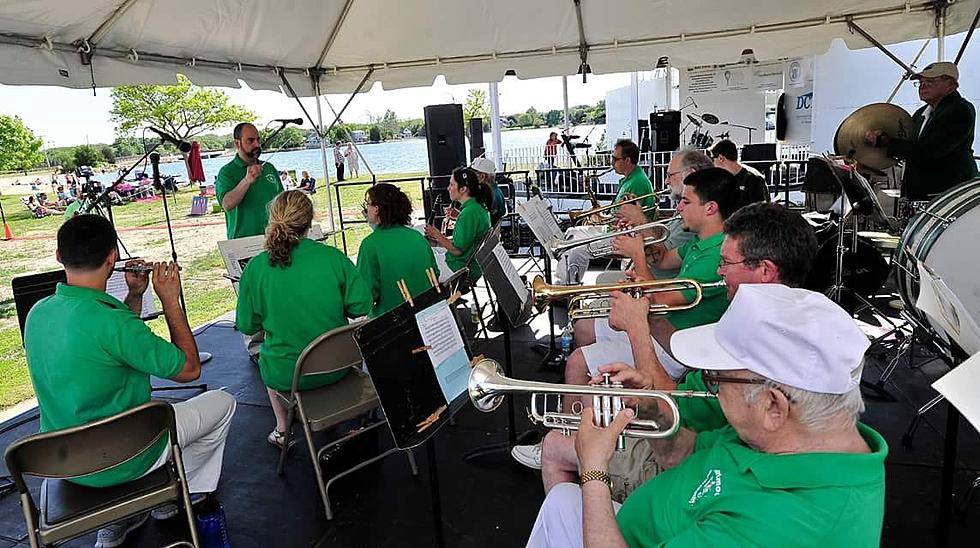 Dartmouth Community Band Returns for 2021 [TOWNSQUARE SUNDAY]
Facebook photo
The Dartmouth Community Band is ready to go. All of the band's concerts were canceled last year because of the COVID-19 pandemic, but now that restrictions have been lifted, band member Neil Sylvia says the Community Band is set to kick off its 47th season with a full schedule.
That means concerts every Tuesday night at 6:30 p.m. at Apponagansett Park on Gulf Road. The concerts are free and family-oriented and will run through July and August.
Also coming back this year is the always-popular Independence Day Concert, to be held July 4 from 5-6 p.m. at the Dartmouth Historical and Arts Society building located at 1205 Russells Mills Road.
Sylvia joined Townsquare Sunday this week to discuss the band's schedule. He also discussed about recruiting more musicians to join the Community Band.
If you've played an instrument before but then put it down for a time and now want to play music again, the Dartmouth Community Band is looking for you. Its first rehearsal is Tuesday, June 22 from 6:30 to 7:30 p.m. at the Dartmouth Middle School.
Neil Sylvia's interview can be heard here:
Townsquare Sunday is a weekly public affairs program heard Sunday mornings at 6 on 1420 WBSM. The program highlights organizations and individuals working to make Greater New Bedford a better place to live and work.
If you would like your organization to be featured on Townsquare Sunday, please e-mail the host at jim.phillips@townsquaremedia.com.
More From WFHN-FM/FUN 107