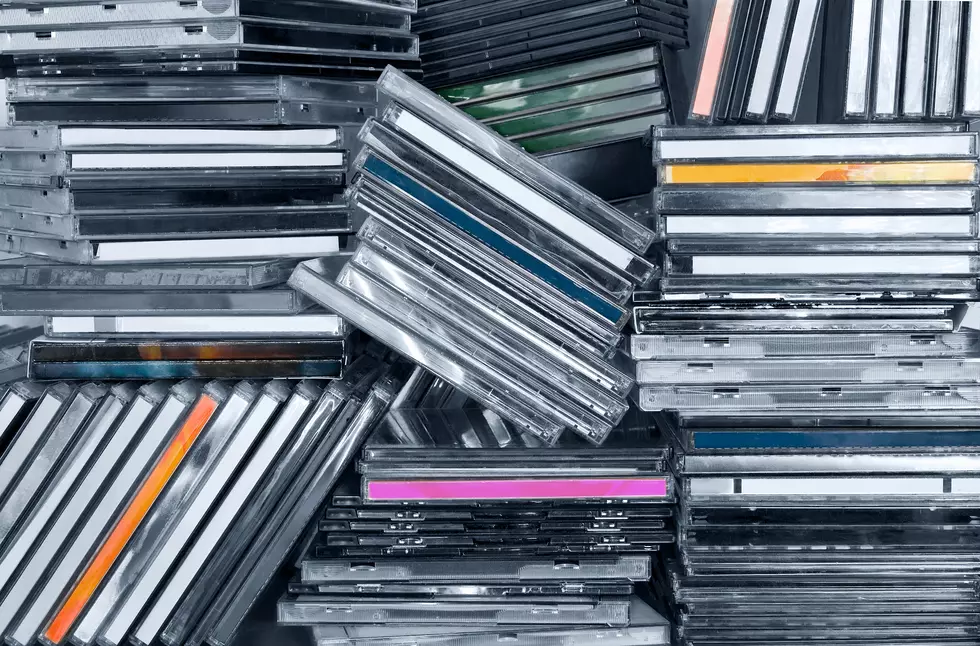 Christine's Top 10 Albums of All Time
Getty Images/iStockphoto
A very old and dear friend of mine, RJ Jordan, passed along the Top 10 Albums challenge via Facebook a couple of weeks ago. And then last week a good friend and co-worker, Jackson, also nominated me for the challenge, so I figured it was time to finally share.
Here's the challenge: "Post ten albums that influenced my taste in music/obsessively listened to/etc."
I don't want to bombard you with one post a day as that's a bit much for me, so here are all of my Top 10 albums at once and please know it was difficult to narrow down my list only 10.
Christine's Top 10 Albums of All Time
I nominated Gazelle and Michael Rock. I'll be waiting to see both of their lists.
More From WFHN-FM/FUN 107