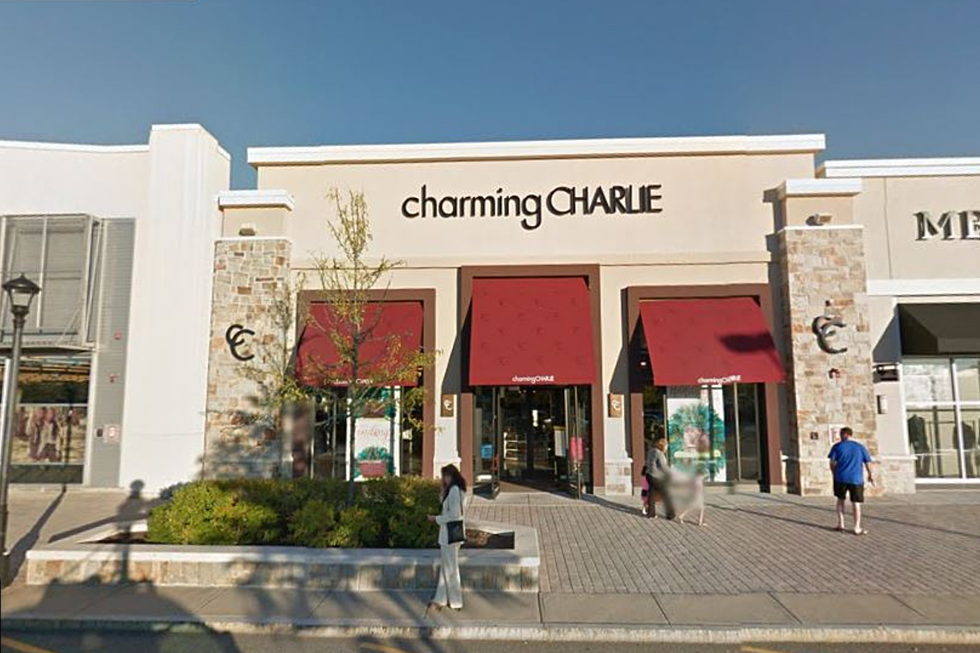 Charming Charlie Is Closing Next Month and I'm Heartbroken
Charming Charlie Plymouth via Google Maps
Not to be dramatic or anything, but part of my world was shattered last Friday when Charming Charlie announced they would be filing for bankruptcy and closing ALL of their 261 stores.
I think what I like most about the store is that it caters to my OCD tendencies because they separate their items by color so you only have to focus on one section if you're looking for something specific. Of course, I'd browse through everything and end up spending over an hour there anyway, but oh well.
This isn't the first time they've filed for Chapter 11, as December of 2017 marked the beginning of the end. I was happy to hear that the brand decided to restructure and my hopes soared. The site was down was for months during the reorganization, which was a problem for someone like me. I like to shop in-store so I can try things on, but the closest locations are in Plymouth and Foxboro and both are almost an hour away. I like to look online to see what's available for making the trip to either location, so I don't waste time or gas driving there. Trust me, the spring of 2018 was definitely worth the wait. So many pretty things, so little time.
However, here we are in the summer of 2019 and I'm currently planning my last trip to the retail location before they shut their doors forever on Wednesday, August 21, 2019. They cannot take online orders, and I still have friends with gift cards that need to be used by Wednesday, August 14.
More From WFHN-FM/FUN 107