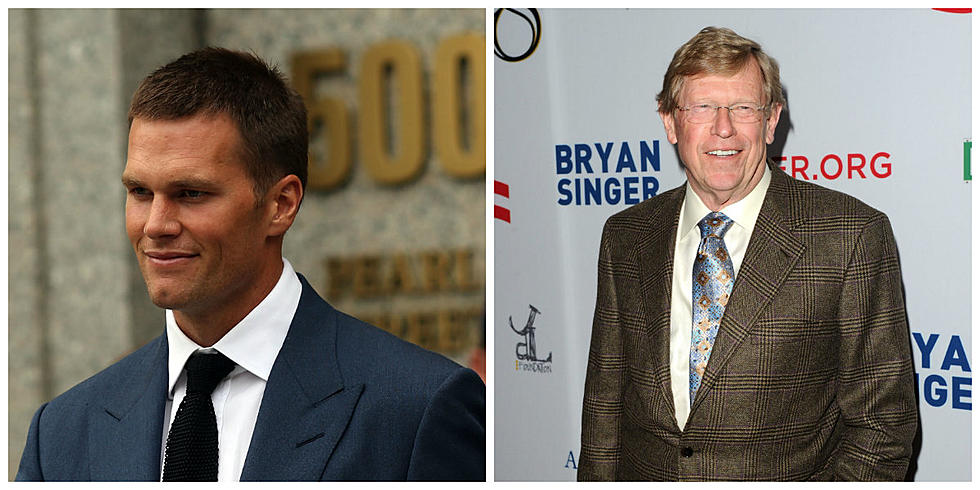 Brady Adds Former Solicitor General To Legal Team
Spencer Platt/Getty Images                                                Jason Merritt/Getty Images
As New England Patriots' quarterback Tom Brady's legal team prepares to continue their fight against the 4-game suspension recently reinstated by the second circuit of the U.S. Court of Appeals, it has added another member with serious credentials.
According to a CSNNE report, Brady's team has brought former Solicitor General of the United States Ted Olson into the mix, as they look to take their next steps in court to fight the Deflategate suspension.
Of course, Brady's team now has two different options to choose from in terms of where to go next with their appeal.
They could either request that the entire second circuit hears the case or they could petition the Supreme Court to take on the case.
Either way, the addition of someone with the resume of Olson proves that Brady and his team are willing to continue fighting until they receive the ruling they believe they should.
More From WFHN-FM/FUN 107