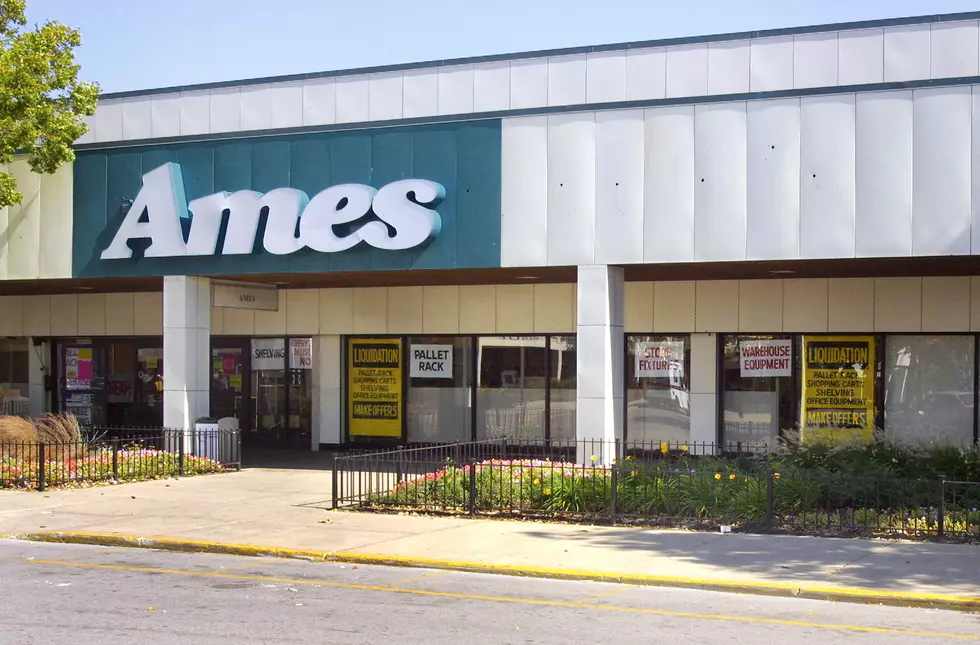 'Ames' Wants Our Help Picking New SouthCoast Locations
Photo by Tim Boyle/Getty Images
The internet has been speculating for weeks about whether or not reports that Ames is making a comeback in 2023 are, in fact, real.
The website that the department store used until its demise in 2002, amesstores.com, has been touting a return since last month and just upped the ante a bit.  Ames is apparently asking fans of the former retail chain to suggest vacant brick-and-mortar locations that could be a part of a two-year comeback plan.
The site has added a headline that says: "NEW UPDATE!" Below that is a place to click and enter suggestions for new stores.
"We have now introduced a process for requesting expansions," the site says. "You can request an expansion by clicking here."
A click on the link brings you to a form that Ames fans are requested to fill out. The form asks for name, email address, suggested state and specific vacant location.
If this is a hoax, Ames (or whoever is behind this) is definitely starting to play with our emotions. It has everyone here at Fun 107 debating about where the best SouthCoast locations might be.
The first, and most eligible suggestion in our opinion, is King's Highway in New Bedford. It is ripe and ready for a retail option.
So far, individuals claiming to be Ames executives have confirmed to WPRI-TV in Providence that 2023 will bring locations to New York, Connecticut and Pennsylvania, while 2024 will bring further expansion including stores in Rhode Island.
Skepticism remains, however, with some online cynics wondering why anyone would want to revive a failed retail chain while we teeter on a recession.
LOOK: Here are 50 of your favorite retail chains that no longer exist
Are you ready to see the top 50 major retailers that no longer exist? Keep reading to see if your favorites made
the list
.
More From WFHN-FM/FUN 107