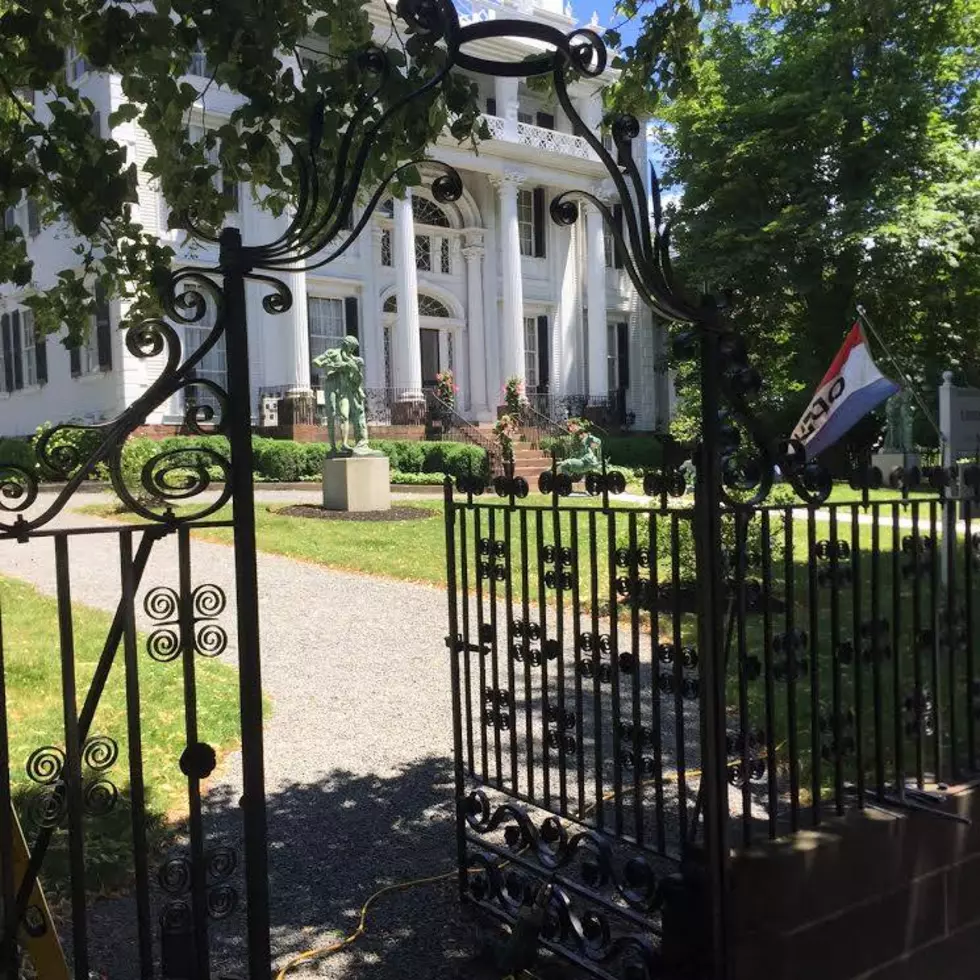 A Real Life Haunted House Experience
Linden Place Facebook
For three weeks in October a special candlelight-led tour will be on Thursday nights at Linden Place at 500 Hope Street in Bristol RI.  Expect ghost stories associated with the DeWolf and Colt families and frightening happenings of the nineteenth century.  All tours will be on October 12th, 19th, and 26th at 6:30 pm. The one-hour tour gives you a great look at the entire museum and will be followed by light refreshments.
The Linden Place Facebook event page tells it like this, "As you tour the 200-year-old mansion's rooms by candlelight, you might discover that the dead have always been alive at Linden Place. Learn about the rumored hauntings of Colt Farm and Colt Memorial School, about vampires roaming the towns of Rhode Island in the 1800s, and mediums summoning the return of the lost. Discover the traditional mourning practices of families in Bristol by examining jewelry, dress, and photographs. Experiment with some of the "weird science" techniques practiced during the nineteenth-century. And finally... find out if any of Linden's ghosts will be following you home."  
Sounds pretty scary right?!
Admission is $10, $8 for seniors and students with an ID. Free for Linden Place members. Reservations are recommended, as the space is limited. For reservations please call the Linden Place office at 401-253-0390 or email info@lindenplace.org.
More From WFHN-FM/FUN 107