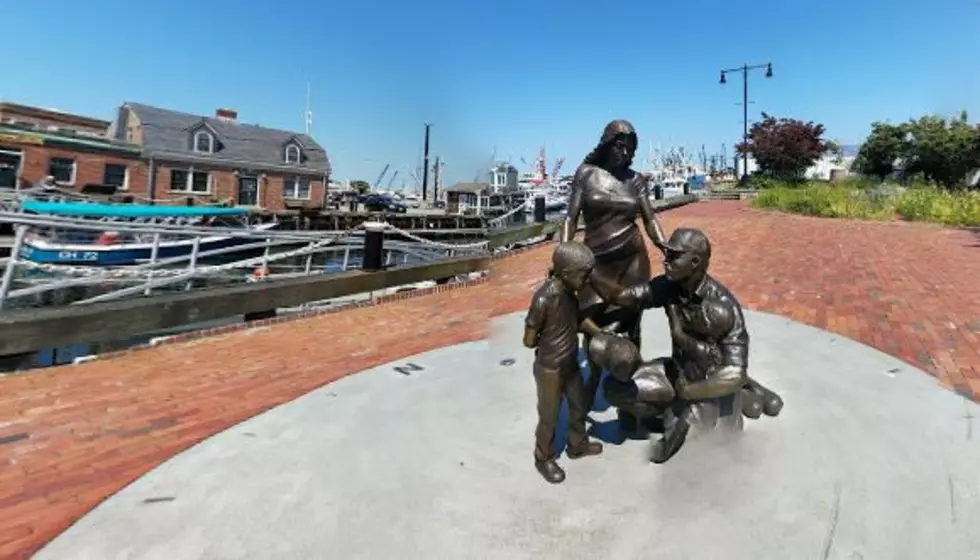 7 Cool Things About New Bedford
Google Maps Street View
One publication recently listed the 28 coolest small cities to visit in America. Newport, R.I., and Portland, ME. made the list, but New Bedford did not. That doesn't mean there aren't some very cool things for a visitor to check out in the Whaling City. Here are seven that come to mind.
-The Ocean. A big plus right there. Of the thousands of communities in America, how many are actually located at the ocean and add to that a successful, working seaport.
-Location. We are in a great spot on the map. Less than 30 miles from Cape Cod, Providence, and Newport. And in less an hour on the road, you can be watching the Patriots play at Gillette Stadium, or see a Major League baseball game at one of America's greatest ballparks, Fenway Park. Of course, there are many other beautiful spots in New England that are close by.
-The Harbor Walk on the Hurricane Wall. Just one, but a spectacular way to enjoy the views of the ocean and other parts of the city.
-The Buttonwood Park Zoo. It's been listed as one of the best small zoos in America.  Next time you have visitors come to the area, make this beautiful zoo a stopping place.
-The Whaling Museum. For anyone who has even the slightest interest in the history of this city, there is no better place to experience. This is a great museum with whale skeletons and a huge model of a whaling ship that you can climb aboard. A cool place to visit any time of year.
-The Quaint Downtown. Those narrow cobblestone streets along with the parks, galleries, restaurants, and shops make downtown New Bedford worth the visit.
-Restaurants. From the freshest seafood to authentic Portuguese dishes to great diners along with the most popular chain restaurants, there is no lack of eating choices in New Bedford. Add in the restaurants located next door in Dartmouth and Fairhaven, and we have it covered with great dining whenever we want it.
I chose seven of the very obvious. However, there are many more things that make New Bedford a cool place to live, work and visit.
More From WFHN-FM/FUN 107