Whitney Houston Murdered? A Private Investigator Thinks So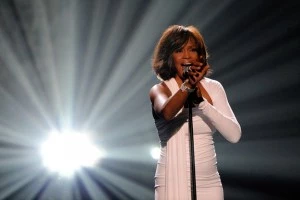 A private I is said to be exploring a theory that Whitney Houston's sudden death in February may have been linked to drug dealers. 
Paul Huebl claims to have uncovered evidence that could prove the singer's death was not an accident.   He alleges the troubled star owed over one-point-five million dollars to dangerous dealers and that video footage shows two imposters slipping into her hotel room at the Beverly Hilton on the day she died.   Huebl also says there were mistakes made int eh coroner's report, and that there were indeed signs of a struggle on Houston's body.   The P.I. says he is handing the footage over to the FBI in an attempt to have the case reopened.