The FUN Morning Show Spoof Angus T. Jones Rant [VIDEO]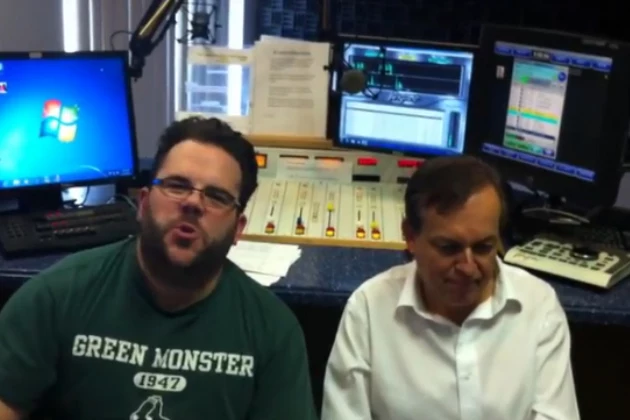 Is he crazy? $350,000 per episode, and Angus T. Jones wants to stop viewers from watching 2 and 1/2 Men? Suck it up kid! Well, this morning we started to feel a bit strange about our daily routine waking you up every morning. So we decided to record a little video.

This is what it would be like if we lived on the planet Neptune like Angus T. Jones. Enjoy!