Southcoast School District May Remain Open On Good Friday In 2015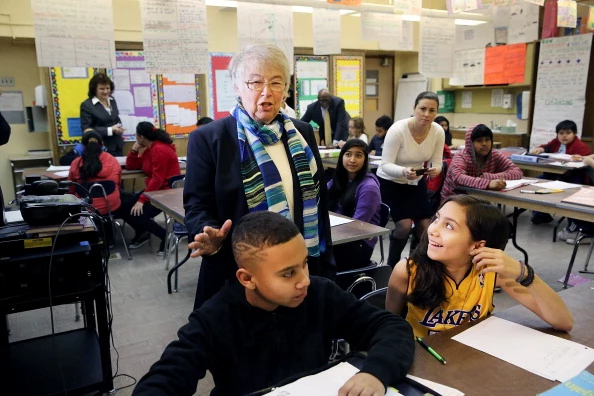 Schools holding class on Good Friday is a trend that is on the rise in Massachusetts. According to Boston.com, 17 school districts, including Malden and Marlborough are holding class today.
One Southcoast school district has joined this trend. Old Rochester Regional voted last month to hold classes on Good Friday 2015. Officals are not sure if this vote will actually go into effect but it is a decision of the school district itself to hold classes on a religious holiday.  According to the Standard Times, a petition has been started by some Old Rochester parents to reverse that decision.
Tom Scott, the executive director of the Massachusetts Association of School Superintendents, said, "It depends on the community, and what its demographics may be."