Pimp Stomps Client And Then Sues Nike for $100M
It's only January but the most bizarre lawsuit of the year may already have been filed. A pimp in Portland, Oregon is suing Nike for $100 million for failing to warn the public that its Air Jordan shoes could be used as a dangerous weapon according to Newser. Sirgiorgio Clardy is serving a 100-year sentence for using his Jordans to repeatedly stomp on the face of a client who refused to pay one of his prostitutes.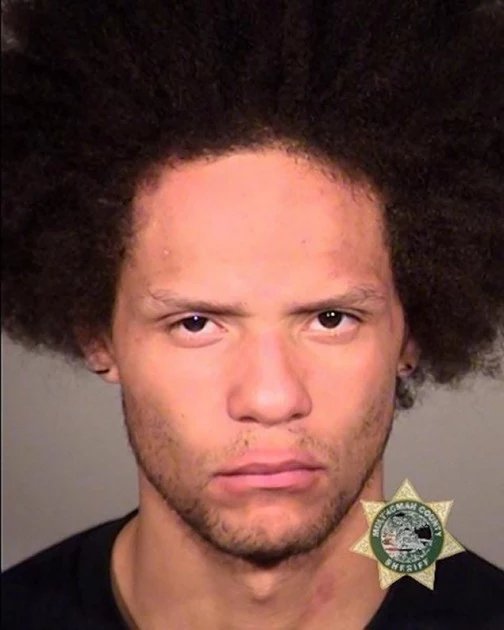 Clardy was also convicted of robbing the man and savagely beating an 18-year-old woman he forced to work as a prostitute. "Under product liability there is a certain standard of care that is required to be up-held by potentially dangerous product," he wrote in his three-page legal complaint. Use of a dangerous weapon can lead to longer prison sentences in Oregon, and defendants in the state have been convicted of using things like rope, boiling water, and HIV-infected blood as dangerous weapons.