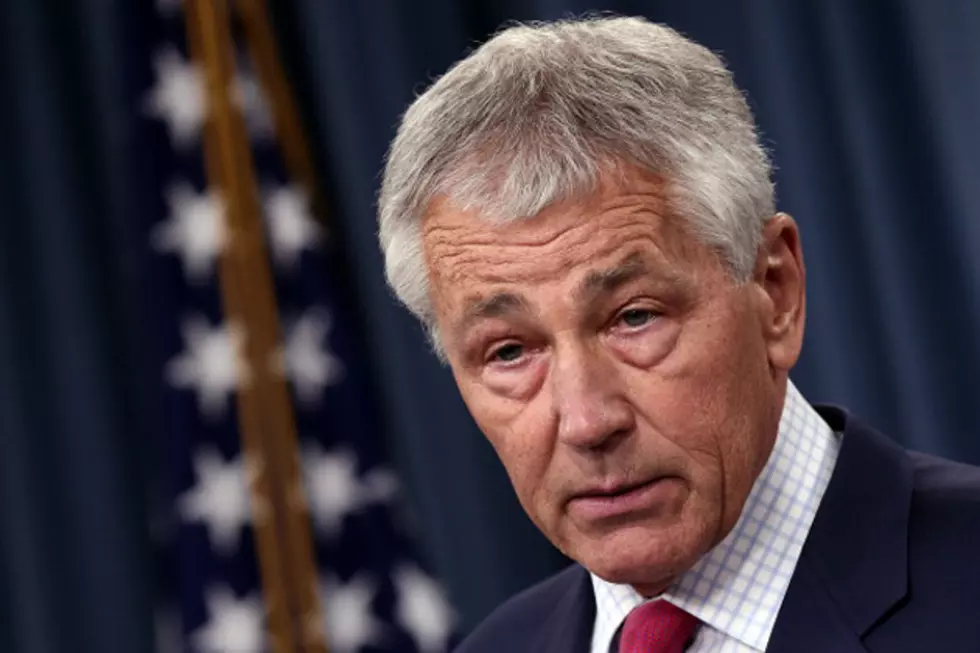 Pentagaon Beefs Up Missile Defense System to Protect U.S. From Potential North Korean Attack [POLL]
Getty Images
TGIF, or should I say TGTPISBOMMAAFNK, which translates to "Thank God The Pentagon Is Spending Billions On More Missiles Against Attacks From North Korea." Have a great weekend everyone.

According to the Washington Post, The Pentagon will spend $1 billion to add 14 interceptors to a West Coast based missile defense system, responding to what it called faster-than-anticipated North Korean progress on nuclear weapons and missiles.
Defense Secretary, Chuck Hagel had this to say,
We will strengthen our homeland defense, maintain our commitment to our allies and partners, and make clear to the world that the United States stands firm against aggression.
There are currently 26 missile interceptors in place at a Fort in Alaska, and these additional 14 interceptors will take at least 4 more years to complete.

Is it necessary though for the country to put up another $1 billion dollars when we are in such economic turmoil right now? What do you think?

More From WFHN-FM/FUN 107