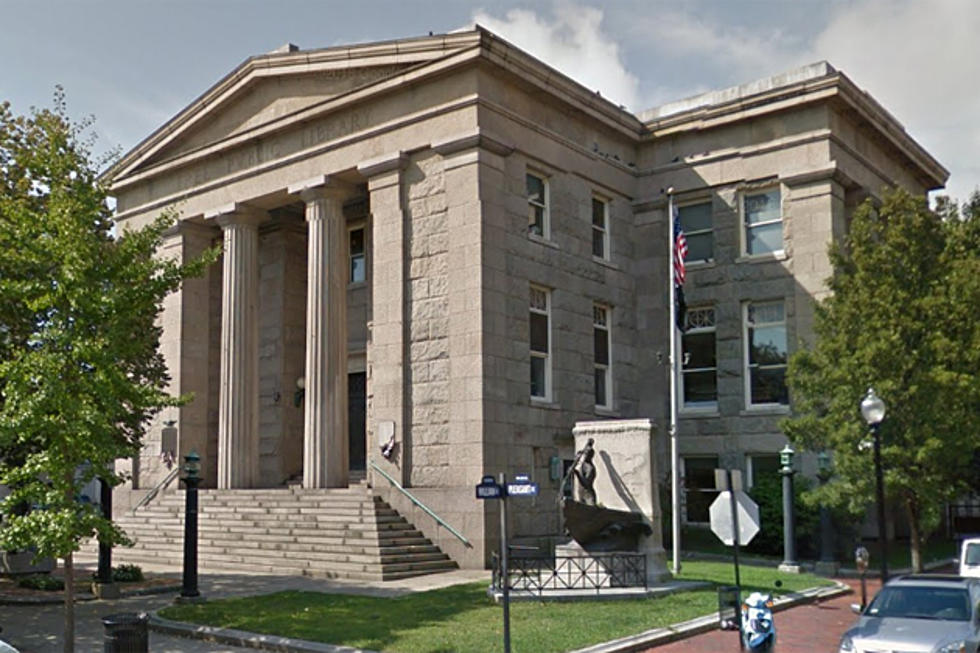 New Bedford to Distribute Free COVID Tests
Google Maps
NEW BEDFORD — City officials will be giving out free rapid COVID tests to New Bedford residents this week as part of a plan from the state to tackle rising coronavirus case numbers ahead of the holidays.
Officials said the city received 37,700 at-home testing kits on Friday from the Baker administration to distribute to residents.
Starting today, the tests will be given out at pop-up events at local schools and libraries.
Priority will be given to those who have been disproportionately affected by the pandemic, including unvaccinated people, families with young children, members of minority racial or ethnic groups, and people younger than 30.
Each kit contains two rapid antigen tests by iHealth Labs.
City officials said the events will run until supplies last, with a limited number of kits given out per person.
Tests are available for residents at the main library downtown from 9 a.m. to 9 p.m. on Tuesday and Wednesday, and at the libraries at Brooklawn Park and at Rodney French Boulevard from 12 to 8 p.m. Tuesday and 9 a.m. to 5 p.m. Wednesday.
Free tests will be given out to students, staff, and families at all three New Bedford middle schools today from 3 to 6 p.m.
On Wednesday, pop-up test distribution events will be held from 11 a.m. to 3 p.m. at Gomes School, Carney Academy School, Hayden McFadden School, Lincoln School, Pulaski School.
More pop-up events may be announced depending on the success of these initial events, according to city officials.
State officials have distributed test kits to more than 100 other municipalities in Massachusetts as part of the same program.
Tests can be done at home, with no need to send samples to a laboratory.
Results are available in 15 minutes and do not need to be reported to public health authorities.
But people who test positive should confirm their result at a COVID-19 testing site, isolate for 10 days, and notify their close contacts that they may have been exposed to COVID-19.
Look Inside New Bedford's Abandoned Orpheum Theatre
New Bedford's Orpheum Theatre has been vacant for decades, but artifacts remain in place as an ode to its rich history. Let's go inside.
WARNING: Under no circumstances should you enter this property. By doing so you risk bodily harm and/or prosecution for trespassing on private property.
50 Times the Elf on the Shelf Got Out of Hand on the SouthCoast
That pesky elf is at it again, and this year, they got really creative.
More From WFHN-FM/FUN 107