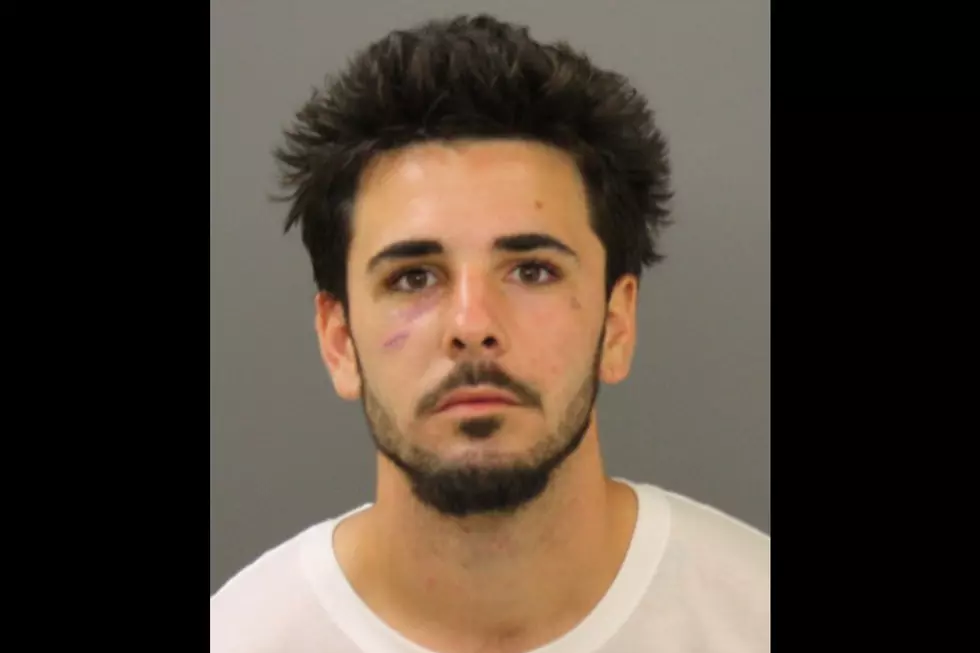 New Bedford Man Sentenced to Prison for Perjury in Murder Case
2014 File Photo - New Bedford Police
FALL RIVER — A 22-year-old New Bedford man who perjured himself on two separate occasion during the prosecution of a New Bedford murder cases has been sentenced to serve three to five years in state prison, District Attorney Thomas M. Quinn III announced.
Brett Lourenco pleaded guilty in Fall River Superior Court last week to a two-count indictment charging him two counts of perjury.
The perjury charges relate to his testimony during a pretrial hearing and at trial while the Commonwealth was prosecuting Marco Shane Ramos for the July 2014 fatal stabbing of 22-year-old Alex Silva.
The murder, which occurred at Ro-Art Liquors, was largely caught on surveillance video and one of the major issues at trial was the identification of the stabber and the witnesses. Mr. Lourenco was identified on video by police as a witness. During Mr. Lourenco's grand jury testimony in August, 2014, he identified the other individuals on video, including the stabber, Mr. Ramos. Lourenco's testimony here was corroborated by other information learned during the investigation of the case.
However, in October, 2015, Mr. Lourenco was subject to sworn testimony in a preliminary preceding where he initially denied his identity then said he never even testified at the grand jury, never was at Ro-Art liquors that day, and didn't know anyone on the video. Lourenco was given multiple opportunities to correct his testimony and opportunities to consult with an attorney. He was also reminded by the judge that the maximum penalty for perjury is life in a capital offense case. Despite these efforts, Mr. Lourenco refused to testify truthfully during this hearing.
Then at trial in October, 2015, Mr. Lourenco's sworn testimony was that he was at the location of the murder but only recognized himself and the victim. He falsely testified he did not know the stabber or anyone else at the scene. Mr. Lourenco went on to attempt to paint the victim as a drug dealer and tried to besmirch his character.
Despite Lourenco's efforts, Mr. Ramos was convicted of murder under the theory of felony murder, and is currently serving a lifetime prison term.
During a sentencing hearing held before Judge Thomas McGuire last week, Assistant District Attorney Patrick Driscoll argued for a four-to-six-year state prison term, while Mr. Lourenco's defense recommended a more lenient two-to-three-year state prison sentence. Judge McGuire, after hearing from both sides, handed down a three-to-five-year state prison term.
"This defendant tried to undermine the prosecution in the murder case of Alex Silva by lying under oath during the trial," District Attorney Quinn said. "These cases are difficult enough to prosecute without witnesses lying under oath and attempting to obstruct justice. The defendant and others who do this must be held accountable."
--Bristol County District Attorney's Office
More From WFHN-FM/FUN 107