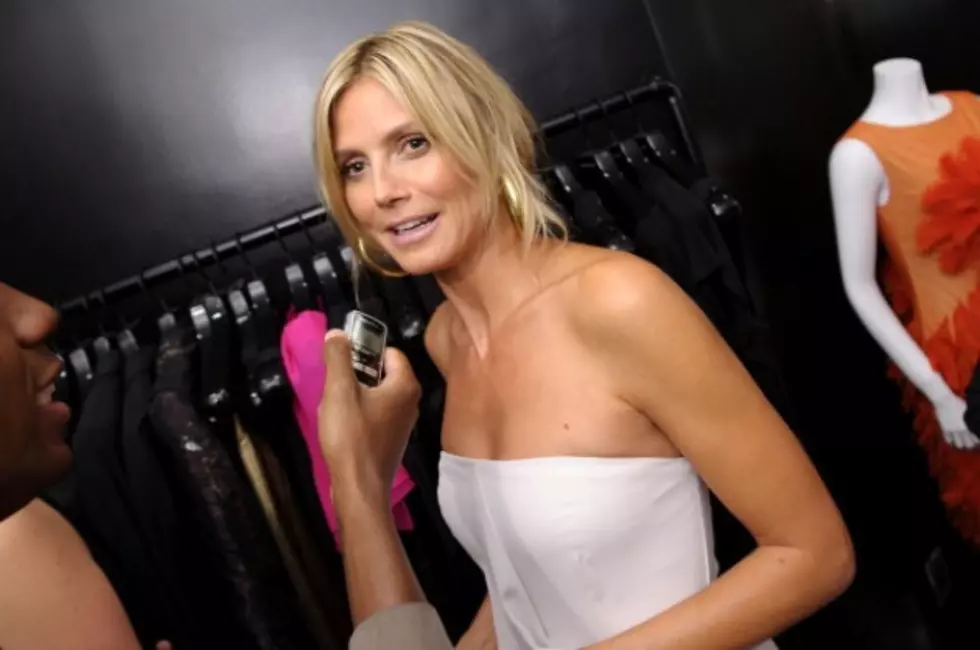 Heidi Klum Dating The Bodyguard?
I read that yesterday on Katie Couric's new show "Katie" that aired, the supermodel acknowledged she is dating the bodyguard, but wasn't calling it a relationship. "I don't even know if I can call it that, you know? It just started so I don't know. I don't know where it's gonna go," Klum said."I've known him for four years and he's been with our family for the last four years," Klum continued. "He's cared for our entire family, mostly for our four children, helped us tremendously, I trust him with my children's life. He's a great man, you know, and we just got to know each other from a completely different side."
You don't think this stuff about another guy when you're married, and not be hooking up with him. I'm gonna be honest here..I'm gonna have to side with Seal on this, you know she was doin' the deed long before divorce. What do u think? Guilty or Not? vote now!
More From WFHN-FM/FUN 107