Who Wears The Hair Better – Miley Cyrus or Niall Horan? [POLL]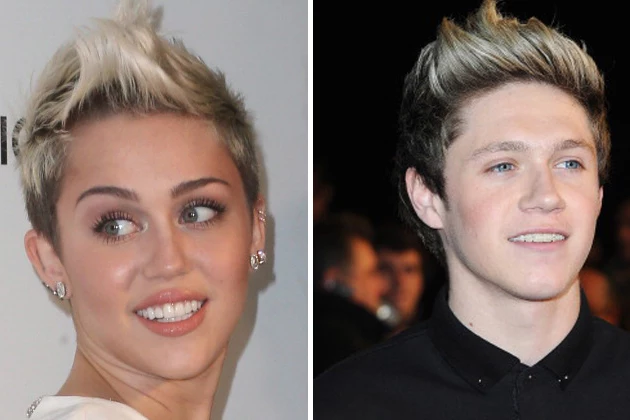 We don't knwo why we haven't seen this before, but Miley Cyrus and One Direction's Niall Horan basically have the same haircut!
We saw this after hearing that the two of them had a bit of studio time together. We aren't quite sure why we never saw it before, but it's pretty identical. Now we're curious, who is rocking this hairstyle better?