Wareham's Ex-Animal Control Officer Arrested For Animal Cruelty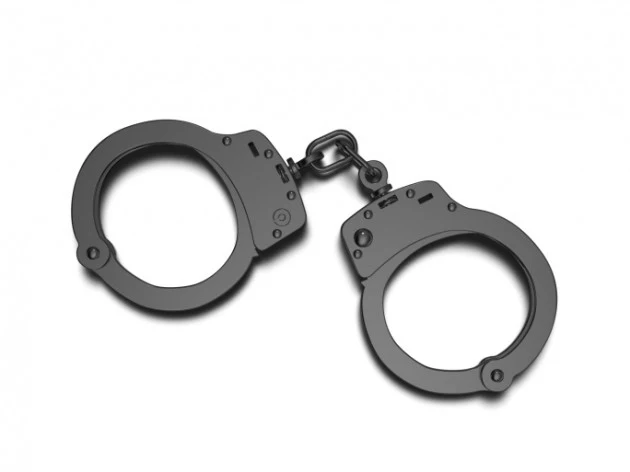 Anna Nelson, Wareham's former animal control officer, faces felony charges of animal cruelty for allegedly ignoring the health of her 10-year-old terrier mix which had to be euthanized.
According to the Enterprise, The Massachusetts Society for the Prevention of Cruelty to Animals is pursuing the criminal charges against Nelson. Nelson will be arraigned in Wareham District Court on April 24. If she is convicted, she could face up to five years in prison and a fine of up to $2,500. In 2012, there were more than 2,000 reported cased of animal abuse in Massachusetts.