'The Great Gatsby' Trailer: Leonardo DiCaprio is the Man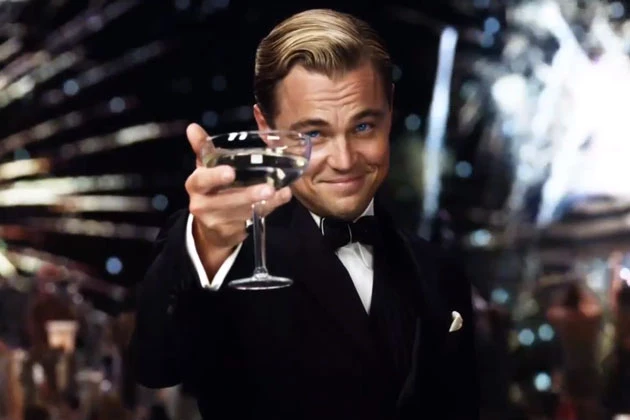 If things went according to plan, Baz Luhrmann's 'The Great Gatsby' would be hitting theaters next week on Christmas Day, and we might be having a conversation about how Leonardo DiCaprio could be up for both the Best Actor and Supporting Actor Oscar. Instead, the picture moved to May, and we're a little less than six months away from its release. But now there's a new trailer to hold us over.
The film also stars Tobey Maguire, Carey Mulligan, and 'Zero Dark Thirty' co-stars Joel Edgerton and Jason Clarke in this adaptation of F. Scott Fitzgerald's novel, which most Americans had to read at some point or another during their schooling.
And hopefully most viewers will be far enough away from the material to appreciate this adaptation, as it's always an uphill battle to convince those who think 'The Great Gatsby' is one of the greatest pieces of literature of all time that this film accurately depicts the depth of the book. We'll settle for entertaining, and hope for greatness.
The release date move was rumored to be because director Baz Luhrmann wanted to do some reshoots and toy with the editing. The last time he did that was with 'Moulin Rogue,' so perhaps lightning will strike twice. 'The Great Gatsby is due out May 10, 2013, and here's that new trailer:
Source:
'The Great Gatsby' Trailer: Leonardo DiCaprio is the Man
More From FUN 107 - The Southcoast's #1 Hit Music Station!