Super Mario Larry Sports Mustache [VIDEO]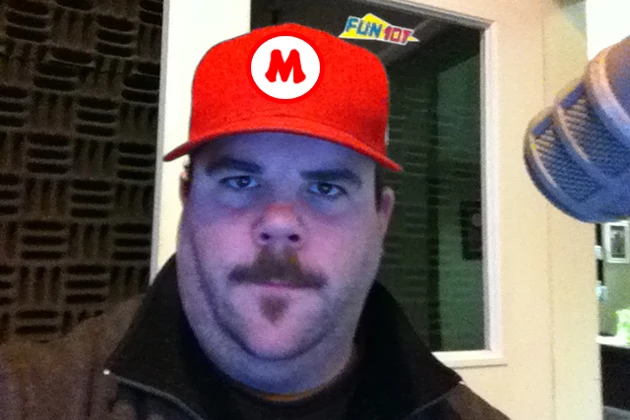 Another day, another facial hair change. I show up to the FUN Morning Show this morning facing controversy (no pun intended) with my mustache. And no, I didn't model it after one from those no-no videos.

I'm not saying it's a good look, I'm just comfortable with the way I look. Before you judge, be careful. There are others that will judge the way you look. Not too many people can pull off a mustache, but I'm brave to dip my toe in those waters.