South Dartmouth Friendly's Closes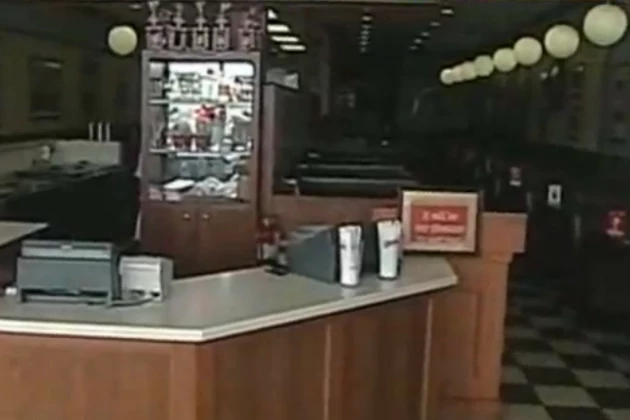 After 42 years at it's Dartmouth Street location, Friendly's restaurant abruptly closed Monday, leaving it's 22 employees out in the cold.  The workers said they were given no advance notice of the restaurant's shutdown.
 
A Friendly's spokesperson said it was sluggish sales that forced the sudden closure.  The company also said it does not plan to close any other Friendly's restaurants, and will do it's best to relocate the employees.  Friendly's has a location on Huttleson Ave in Fairhaven, and one on State Road in North Dartmouth.  It's restaurants in Wareham and Taunton were closed last year.