Skechers Outlet Store Coming To Seekonk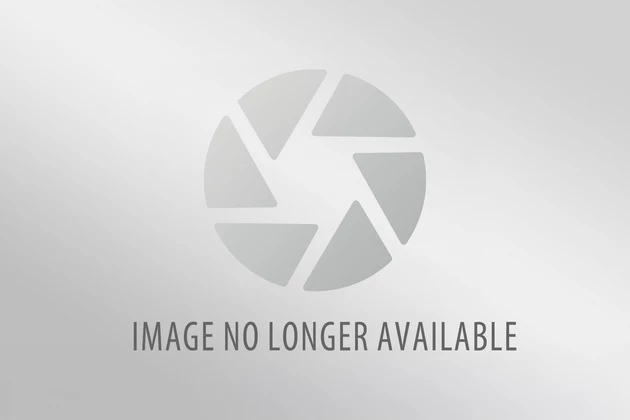 A Skechers Factory Outlet is heading to Seekonk this Fall. Here's when you can start shopping!
New stores have been popping up in Seekonk left and right and new shoe shopping is the latest edition.
Chick-Fil-A and At Home have opened recently and now Skechers is coming to The Bayberry Plaza on Highland Ave.
Skechers has been making shoes for 25 years, but this is the first outlet store close to the Southcoast.
The company website says the new location will be ready to go in November, though an exact opening date has yet to be revealed.