Psy Tries To Recreate Success With New Song 'Gentleman' Like Gangnam Style [VIDEO]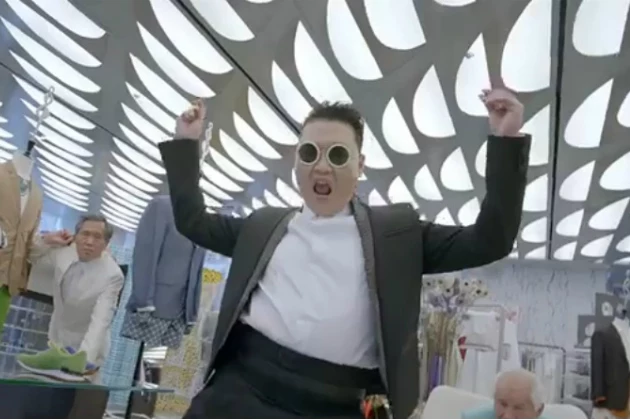 One hit wonders, they are everywhere. You get a big hit and you try to duplicate that with a follow up hit. Psy, who introduced us to the Gangnam Style craze, is back with another hit, or is it?

Gangam Style didn't really catch on for me, until I heard it a few times, like a lot of the artists we play on FUN 107. Watch the "Gentleman" video below a few times and see if it grows on you, or will Psy be a victim of being another One Hit Wonder.