Paul Walker Dies at 40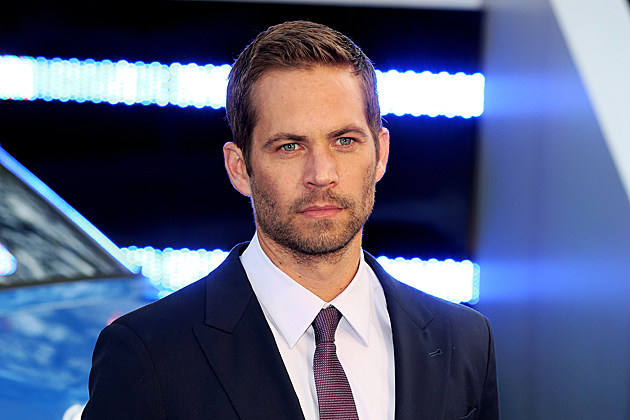 It is with heavy hearts that we break this news: Paul Walker died.
The 'Fast and the Furious' star was 40 years old and was slated to appear in the seventh installment of the franchise in 2014.
TMZ reports that Walker died as the result of a single car accident. He was the passenger in a Porsche. The unidentified driver lost control of the vehicle, slamming into a tree and causing the car to burst into flames. Another person was also killed at the scene, though their identity has yet to be revealed.
Walker is said to have died this afternoon (Nov. 30). He is survived by his daughter, Meadow, 15.
Our thoughts and prayers are with Walker and his family.
UPDATE: The Santa Clarita Valley Sheriff's Station confirmed to Us Weekly that there were two fatalities in the crash at 3:30PM PST. When police and firefighters arrived, the car was engulfed in flames. Both victims were pronounced dead at the scene.
Paul Walker's official Facebook page confirmed the tragic news:
It is with a truly heavy heart that we must confirm that Paul Walker passed away today in a tragic car accident while attending a charity event for his organization Reach Out Worldwide. He was a passenger in a friend's car, in which both lost their lives. We appreciate your patience as we too are stunned and saddened beyond belief by this news. Thank you for keeping his family and friends in your prayers during this very difficult time. We will do our best to keep you apprised on where to send condolences. – #TeamPW
Next: The Most Shocking Celeb Deaths of 2013 Source:
Paul Walker Dies at 40
More From FUN 107 - The Southcoast's #1 Hit Music Station!