Offering Random Weird Compliments To Strangers Prank [VIDEO]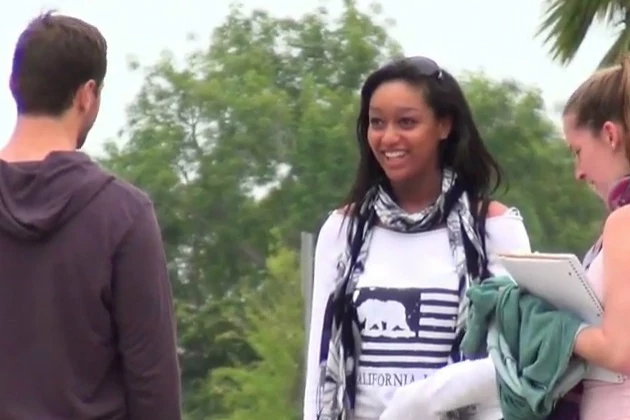 It's hard to lash out at someone, especially if they're complimenting you. In this prank, people are randomly selected to get killed with kindness.

I found this youtube video on AwesomenessTV's channel, and it is hilarious!

Chek out the video below! It makes a good laugh for a Tuesday.