New England Patriots Kicker Stephen Gostkowski Stars In Pepsi Commercial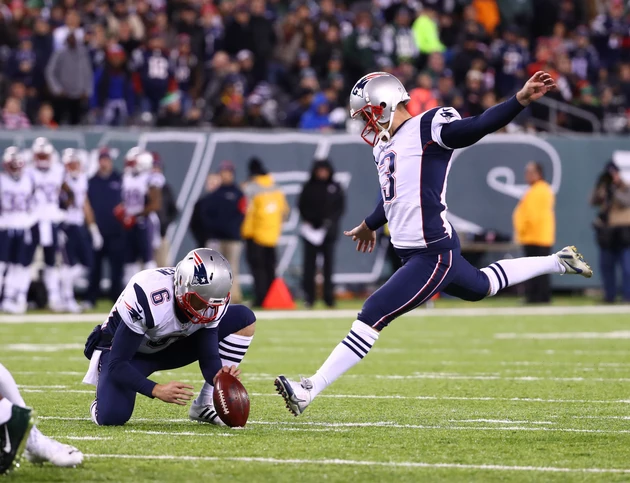 Pepsi is well-known for working with celebrities and athletic superstars, but have you seen who they chose for their latest ad?
According to Patriots.com, the New England Kicker, Stephen Gostkowski, is doing big things these days… besides scoring game-winning field goals. He is the latest to star in Pepsi's "#BreakOutThePepsi campaign along side other NFL stars such as Odell Beckham Jr and Antonio Brown. Check it out for yourself!
Subscribe to WFHN-FM/FUN 107 on