Dunkin Donuts Pop-Tarts Are Gazelle's Dream Come True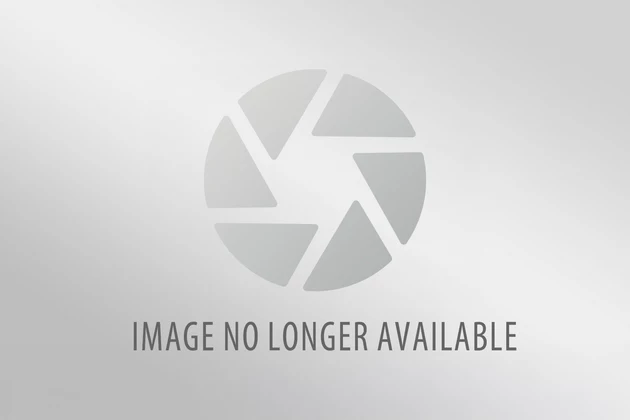 Why haven't I tried these sooner?!
Chocolate Mocha and Vanilla Latte are two Pop-Tarts that have changed the breakfast scene for me. Just when I thought Dunkin Donuts couldn't get any better… I was wrong!
Both are delicious, but I'm definitely a "Chocolate Mocha" kind of guy.
Choose wisely!