Latest On The Condition Of Bobbi Kristina Brown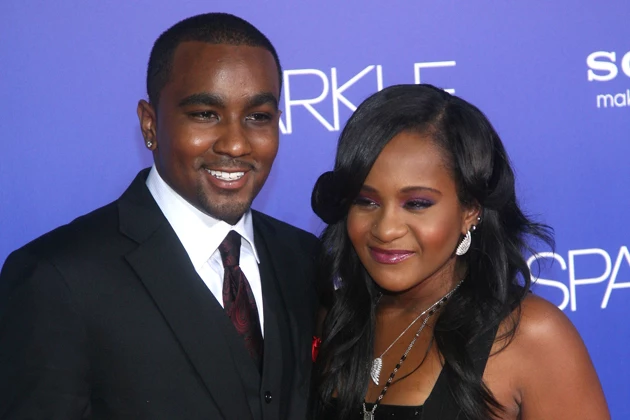 A few days after Whitney Houston and Bobby Brown's daughter was found unresponsive in her bathtub comes more news on Bobbi Kristina's condition.
On Saturday we reported the news that Whitney Houston's daughter had been found by her husband Nick Gordon in their bathtub at their Georgia home unconscious and not breathing.
Though initial reports said police were able to get her breathing again and she was in the local hospital's ICU, sources are now saying that Bobbi Kristina's time without oxygen was devastating to her brain functions and the family is now faced with the possibility that she will never wake up.
Her father Bobby Brown has released a statement asking for privacy saying,
Please allow for my family to deal with this matter and give my daughter the love and support she needs at this time."
Her family is not speaking any further on the state of the 21-year-old, but according to TMZ she has been placed in a medically induced coma at this time and her brain function is being described as "significantly diminished."