J.R. Calls Into The FUN Morning Show To Set Larry And Daylight Savings Time Straight [AUDIO]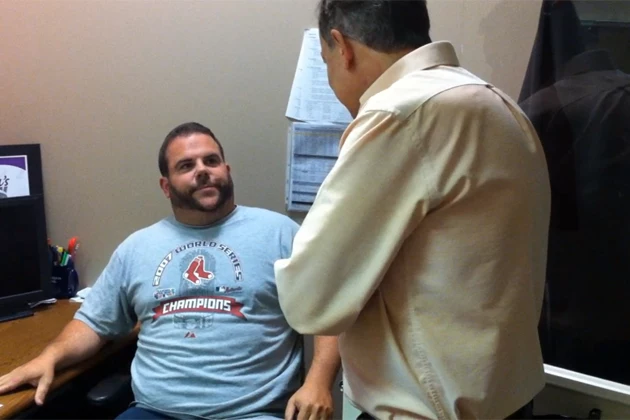 For years, I have taken for granted that J.R. will let me know when to turn the clocks forward and backward depending on what time of year it is. This morning, I was almost late since J.R. has moved to Arizona and wasn't able to warn me before last weekend.

Michael Rock wanted to make sure that I was on the same time table like the rest of the world, so he ended up texting J.R. very early. He called back and finally informed me on the current time that I should have.

Audio clip: Adobe Flash Player (version 9 or above) is required to play this audio clip. Download the latest version here. You also need to have JavaScript enabled in your browser.