Faunce Corner Road Paving Phase 1 Complete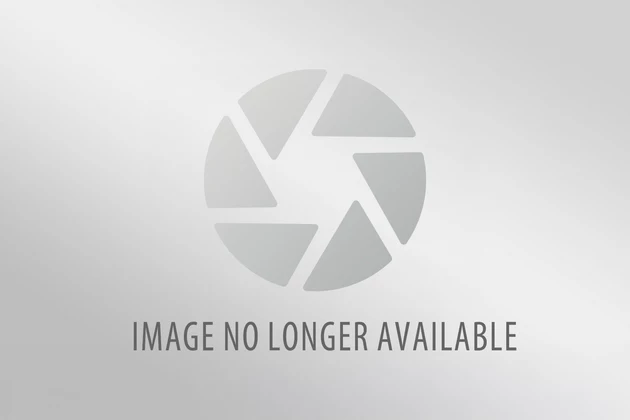 BREAKING NEWS!! Last night was the last night of paving on the Faunce Corner Road.
The Dartmouth Police Department posted a video on Facebook last night of the last bits of road getting paved over.
Finally! Phase 1 of this road project is finally done! Now onto phase 2!
Additional Reporting By: Mikaylee McEwan