Fall River Wendy's Employee Fires BB Gun From Drive Thru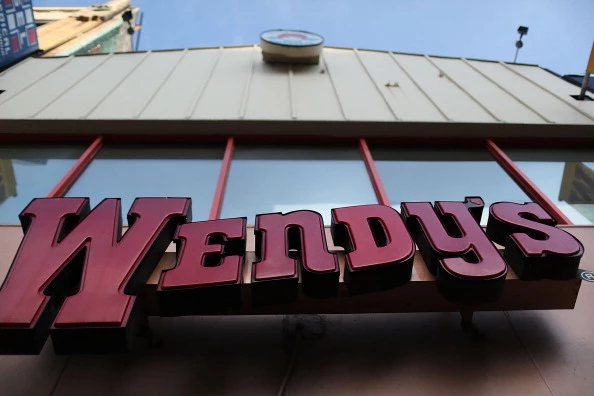 Police arrested a 21-year-old worker at one of the Wendy's restaurants in Fall River after they say he fired a BB gun out of the drive thru window and hit a parked van.   Sergio Leon told the cops that he didn't mean to hit the van.
The man who was in the van at the time was eating, and told police that he heard laughing just after the BB hit.   Leon has been charged with vandalizing property and assault with a dangerous weapon.