Emma Watson Will Graduate From Brown University Later This Month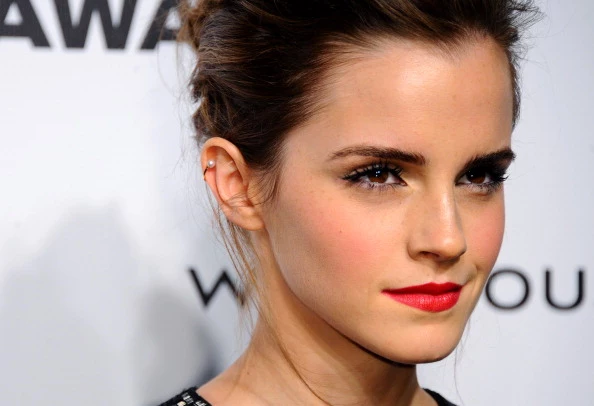 Emma Watson, who began her academic career at Brown University in 2009, will receive her degree in English literature at the University's graduation ceremony on May 25. During her time at Brown, Watson continued her film career. She most recently starred in "Noah" with Russel Crowe.
Congratulations Emma and thanks for listening to the Fun Morning Show!