Cookie Dough And Marshmallow Crisp Oreo Taste Test [VIDEO]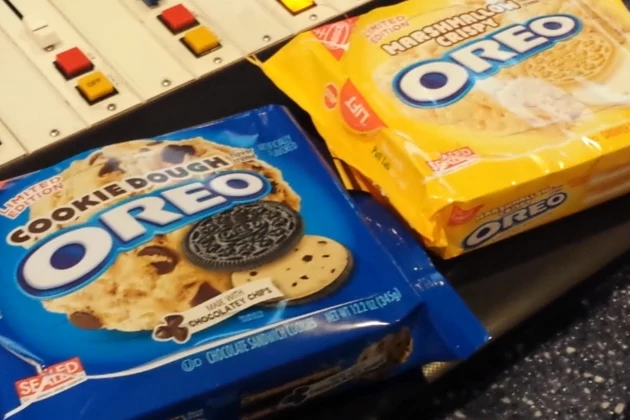 Some brand new Oreos have hit the shelves in stores, and the FUN Morning Show has decided to take a taste test.

Which of the two flavors, Cookie Dough or Marshmallow Crisp, will Michael Rock, Loren, and Larry like the most?

Watch the video below and see for yourself.