Cheerleaders And Pat Patriot Join FUN 107 At First Ford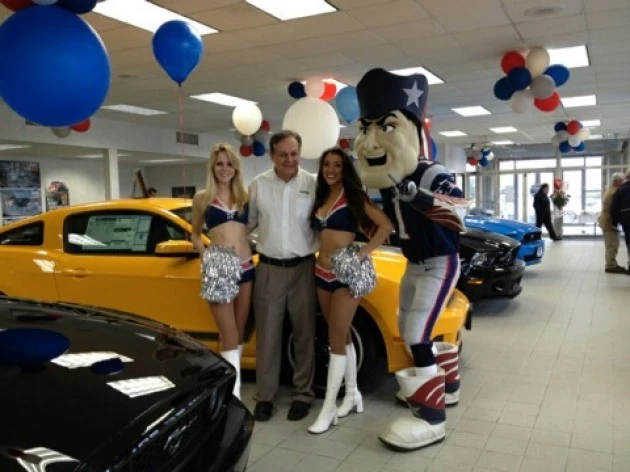 The team is already thinking of next season, and Patriots Cheerleaders Stephanie and Erica, and Pat Patriot joined J.R. for the President's weekend sale at First Ford in Fall River.
Many listeners also came out to have their pictures taken with the the girls and the team mascot. It brightened up an otherwise dreary February afternoon.