Can Michael Rock Last The Whole Workday Just Talking About Work Related Things? [VIDEO]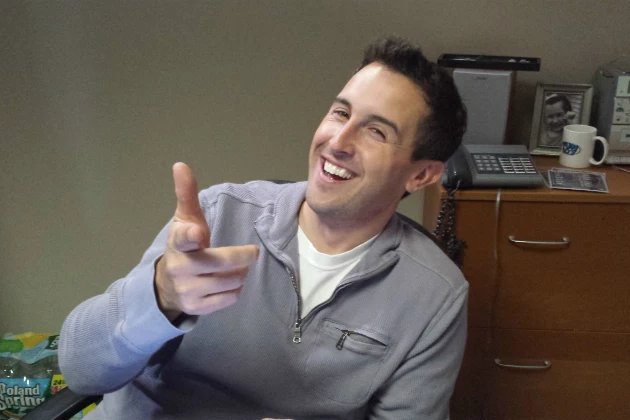 No way I could do this. Are you kidding me? I start fooling around when I get into the FUN 107 Studios right away. In Michigan, there's a business that has a policy from 9am to 5pm, the only conversations between employees have to be work related. No exceptions. Michael Rock said on the FUN Morning Show that he could do it. I don't think so.

So it's 9:01am. You got your morning coffee and ready to start your day. I figure I can get him right away. Let's see how long he lasts. I sent B.J., our web guy armed with my phone, to try to slip him up right away. Here's what happened.