10 Babies Getting Owned By Birthday Cake
Babies can pull off the funniest stuff and still make it look ridiculously cute. Take the 'Evil Baby' meme, for example. How is the munchkin so mean yet so adorable?! It's a little annoying, because there's no way we could get away with those sorts of shenanigans. They can party well into the night, go a little too hard and still– C-U-T-E!
Munching on birthday cake is no exception, either. See, babies don't exactly have the whole eating thing down just yet, so birthdays can prove to be a bit of a messy challenge. An entertaining, aww-worthy, extra messy challenge. See what we mean below: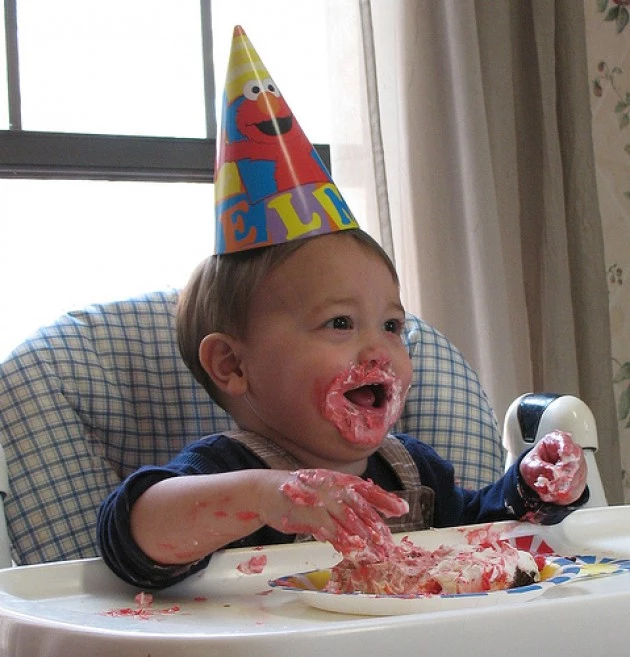 Source:
10 Babies Getting Owned By Birthday Cake
More From FUN 107 - The Southcoast's #1 Hit Music Station!