Adventures Of Dennis Part 2 [VIDEO]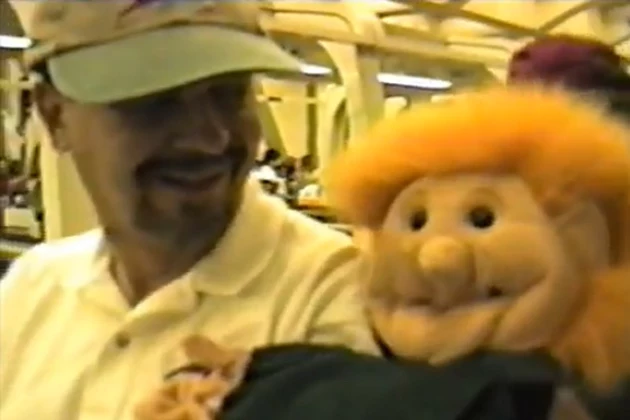 Our favorite puppet Dennis is back on another adventure. If you missed the first adventure you can check it out here.

This time a simple train ride turns into a deadly problem. See how Dennis reacts and see if he survives another day. More to come soon!